My Ferrari project was an idea of designing a model that a synthesis of its technological knowledge and its sporting experience. This project must be the source of the highest level of technology characterizing a unique car, which is absolutely innovative and represents the quintessence of Ferrari past and present and looks to the Ferrari of the future. With this objective aim was to develop a hyper car as an integrated system aimed at achieving extreme performance.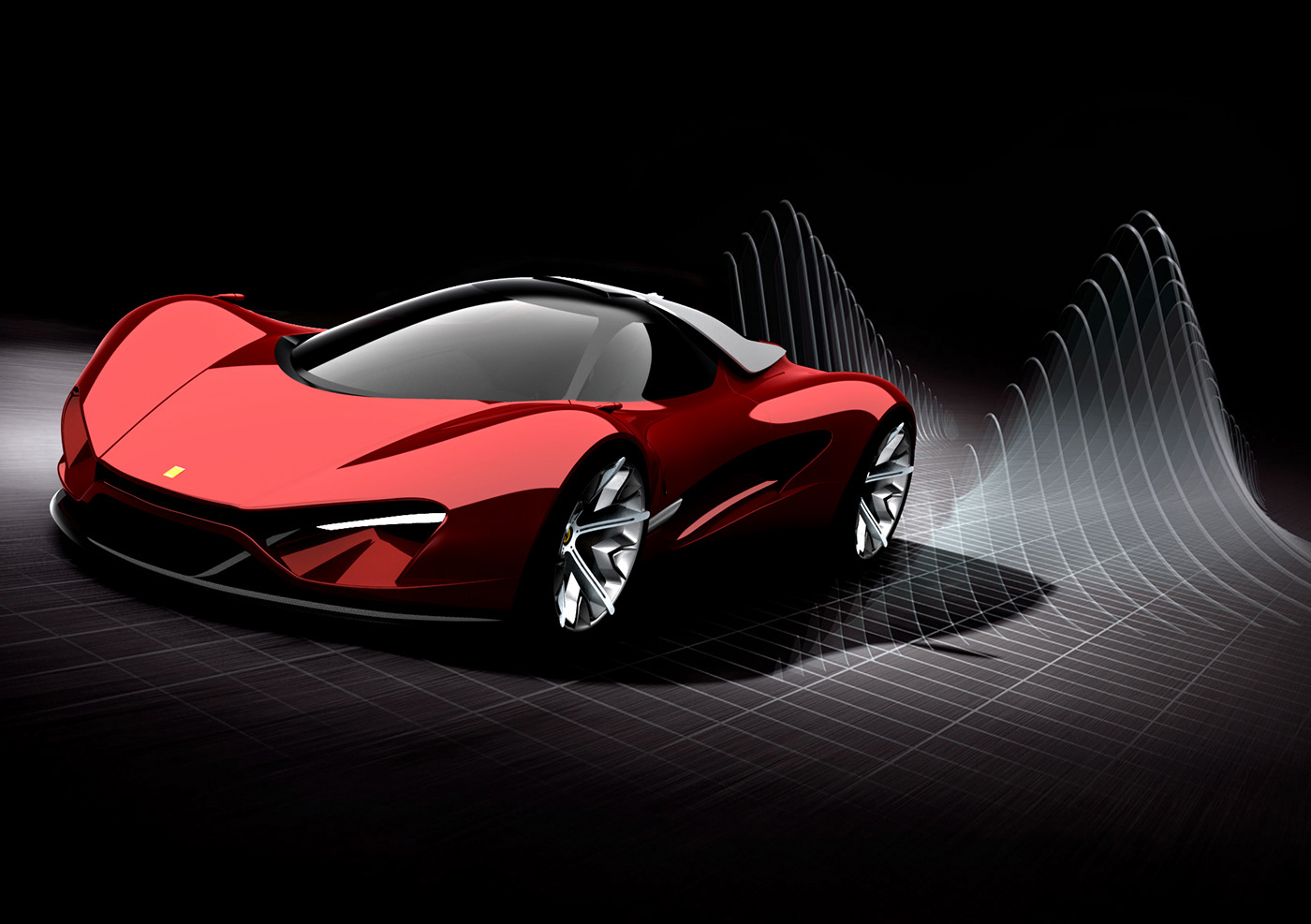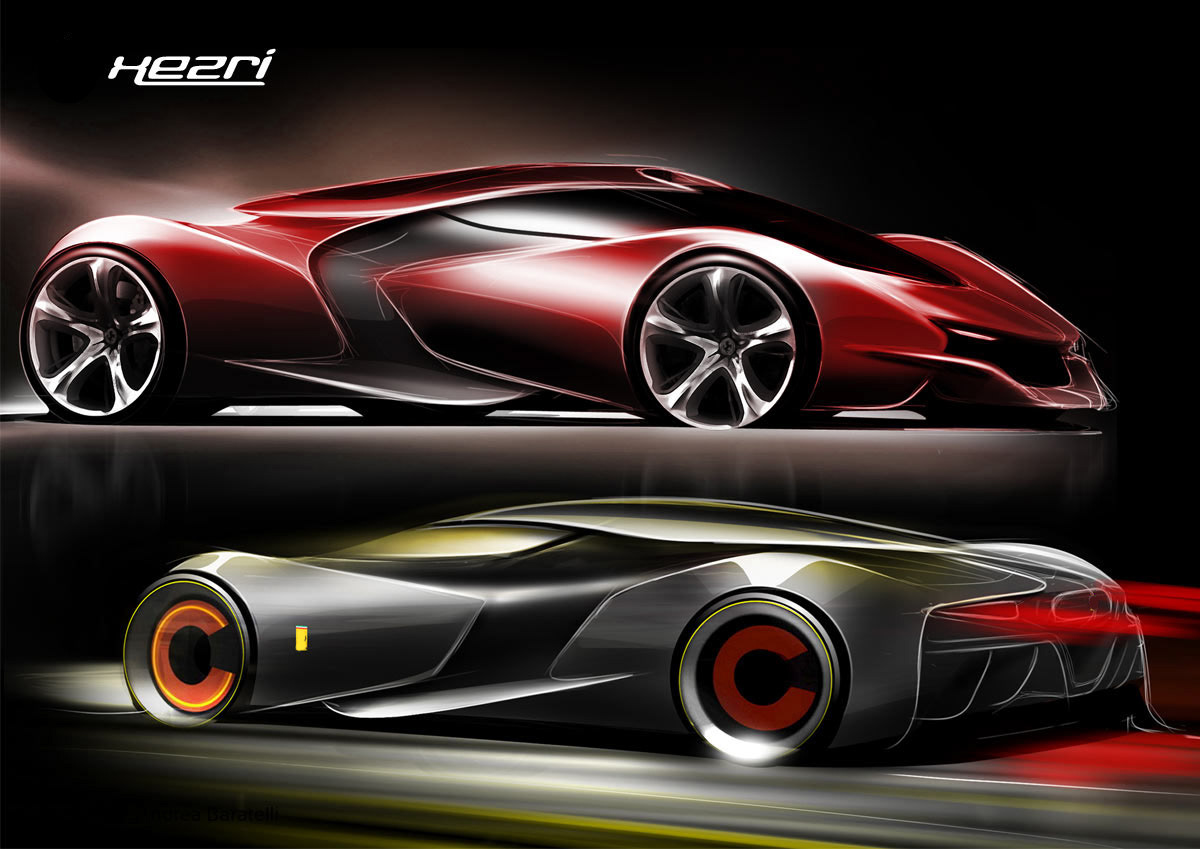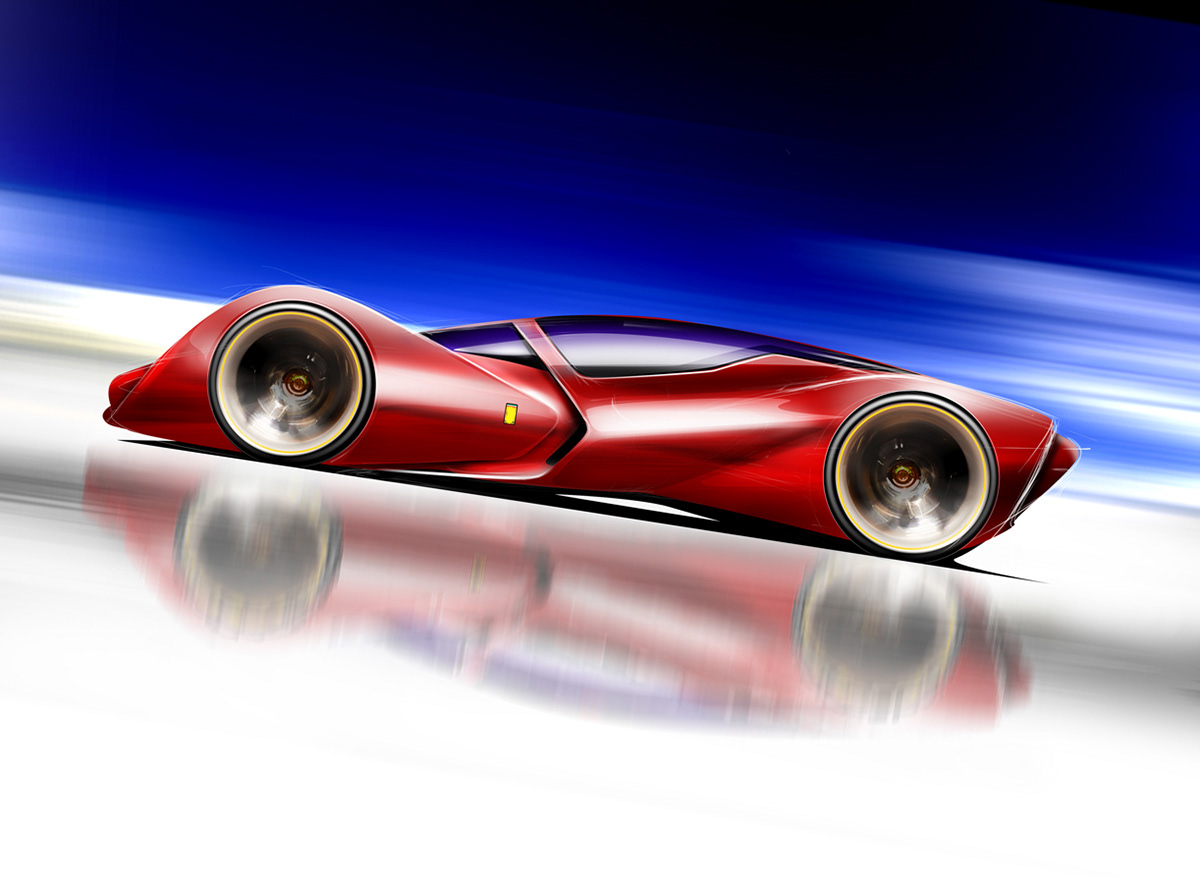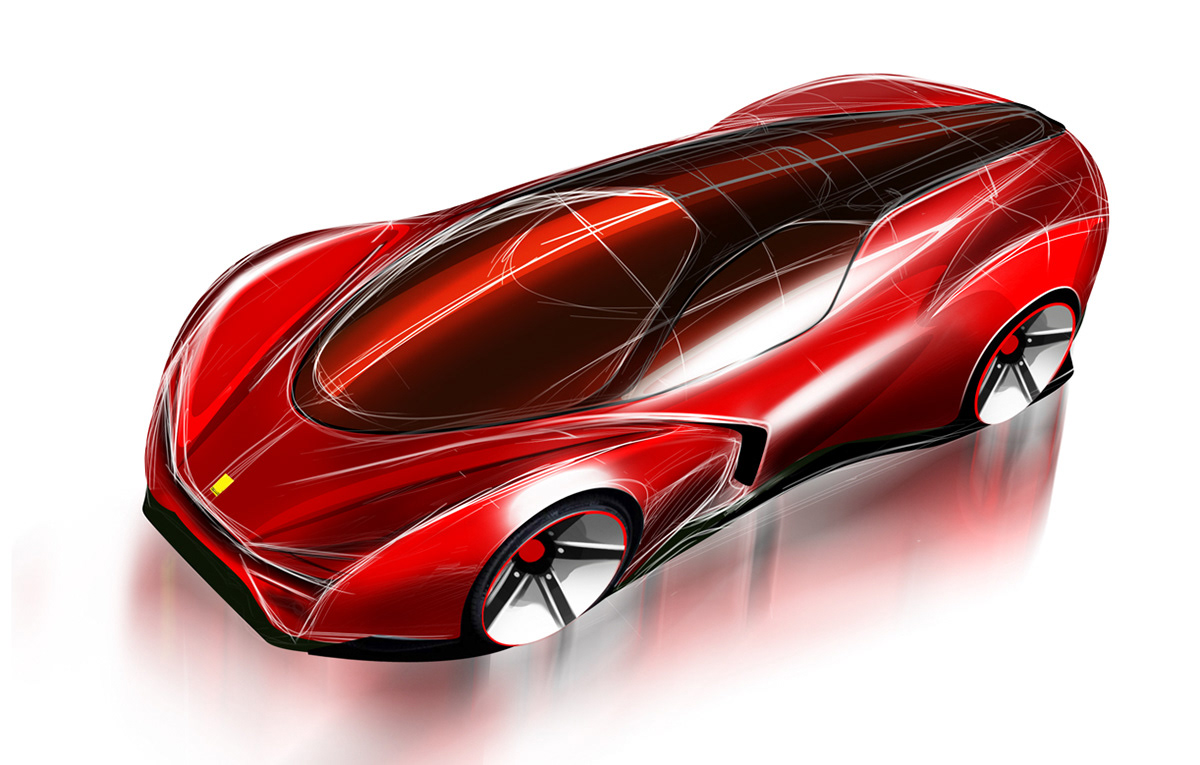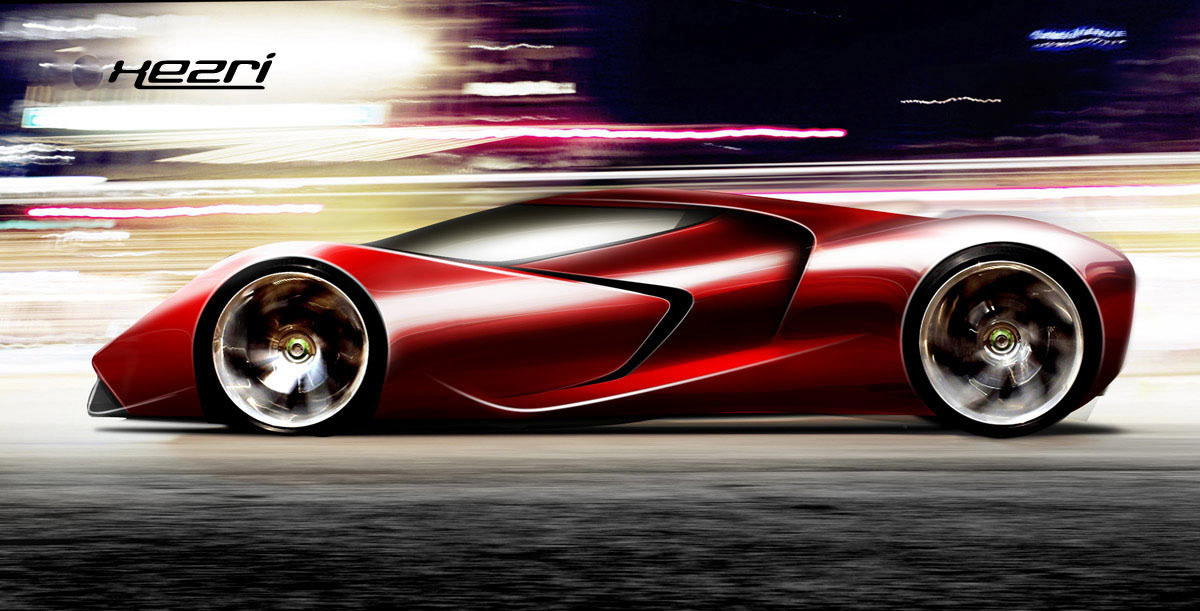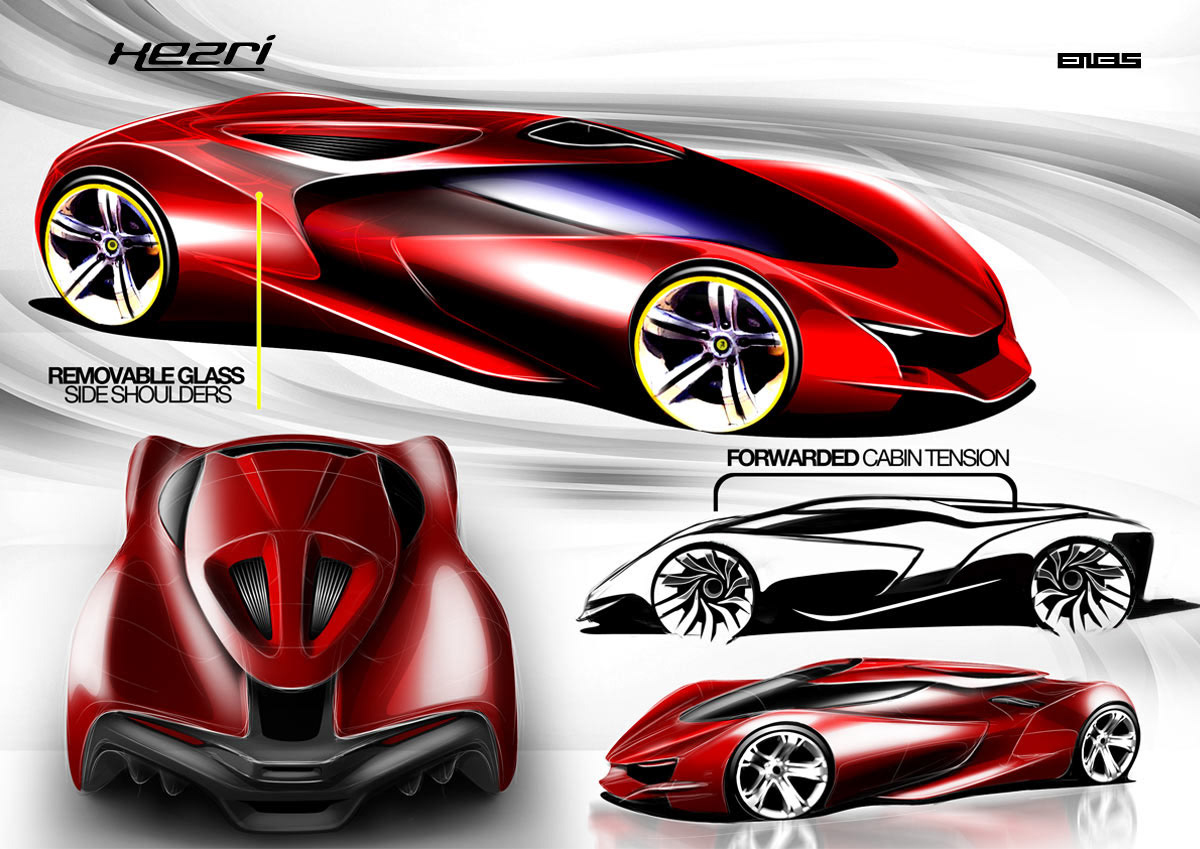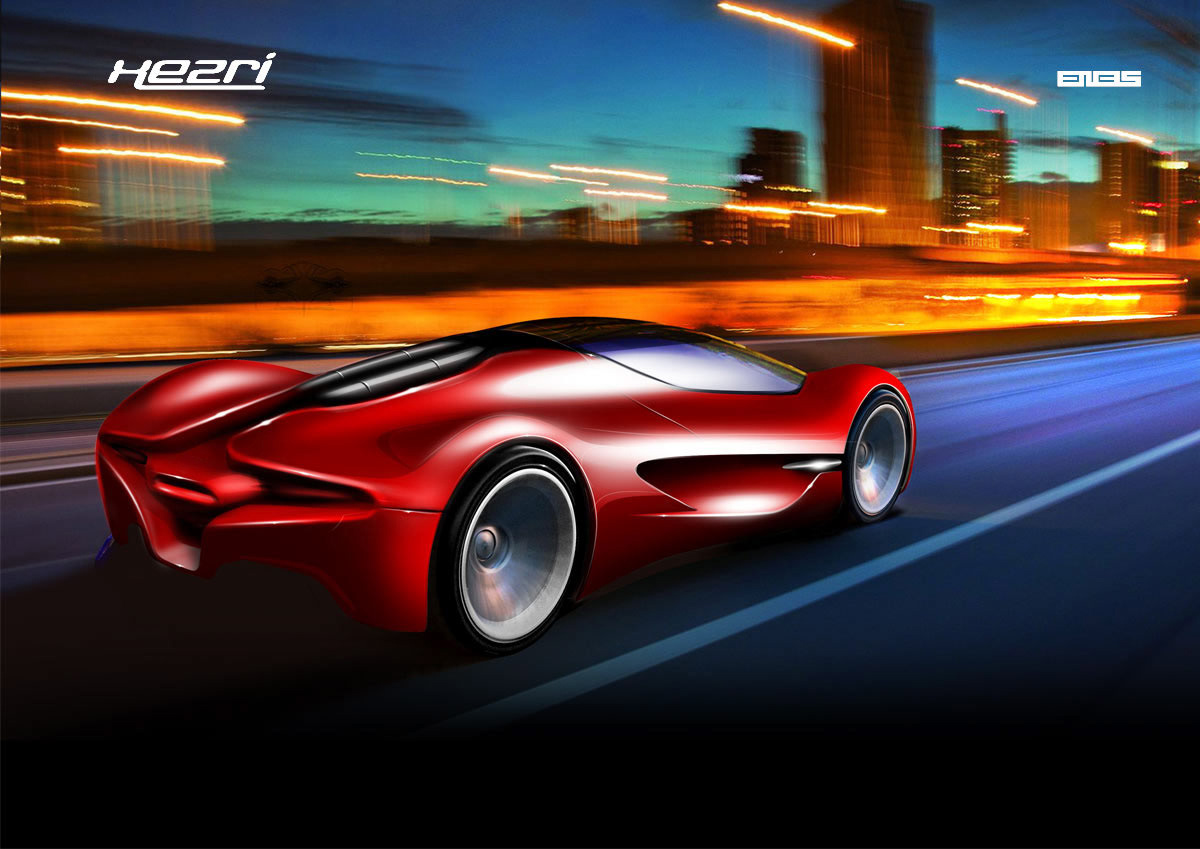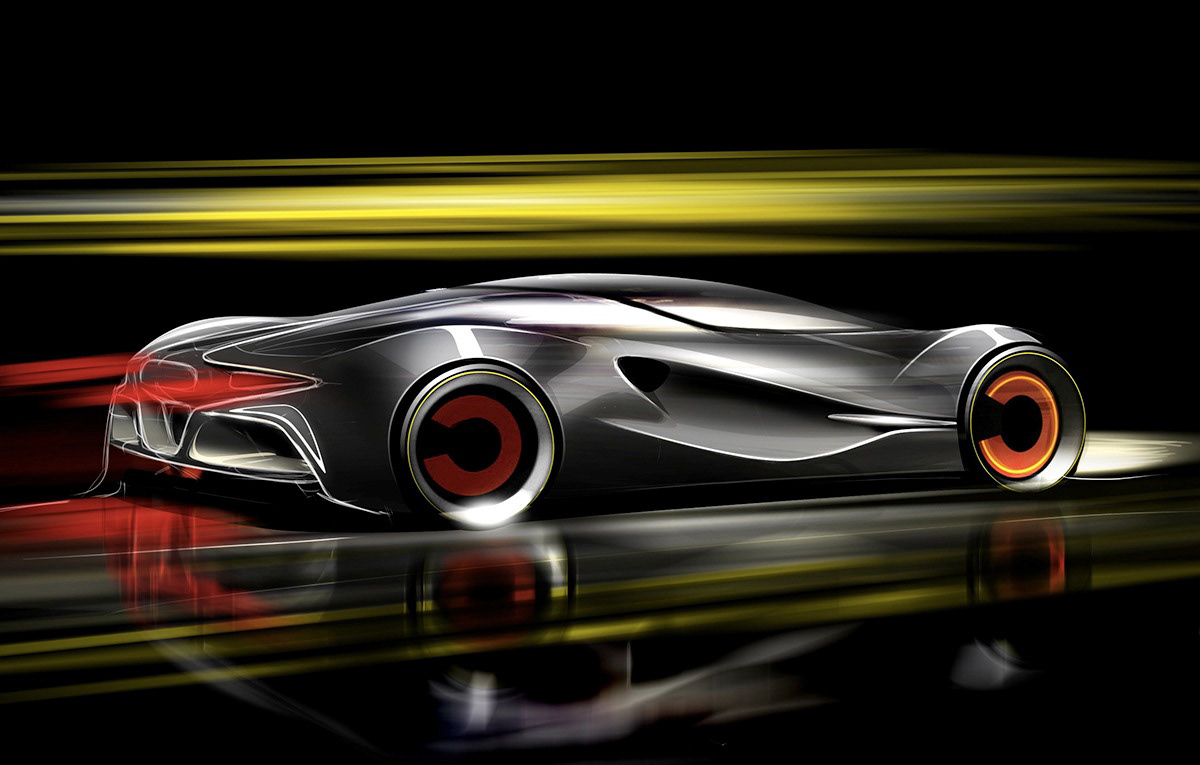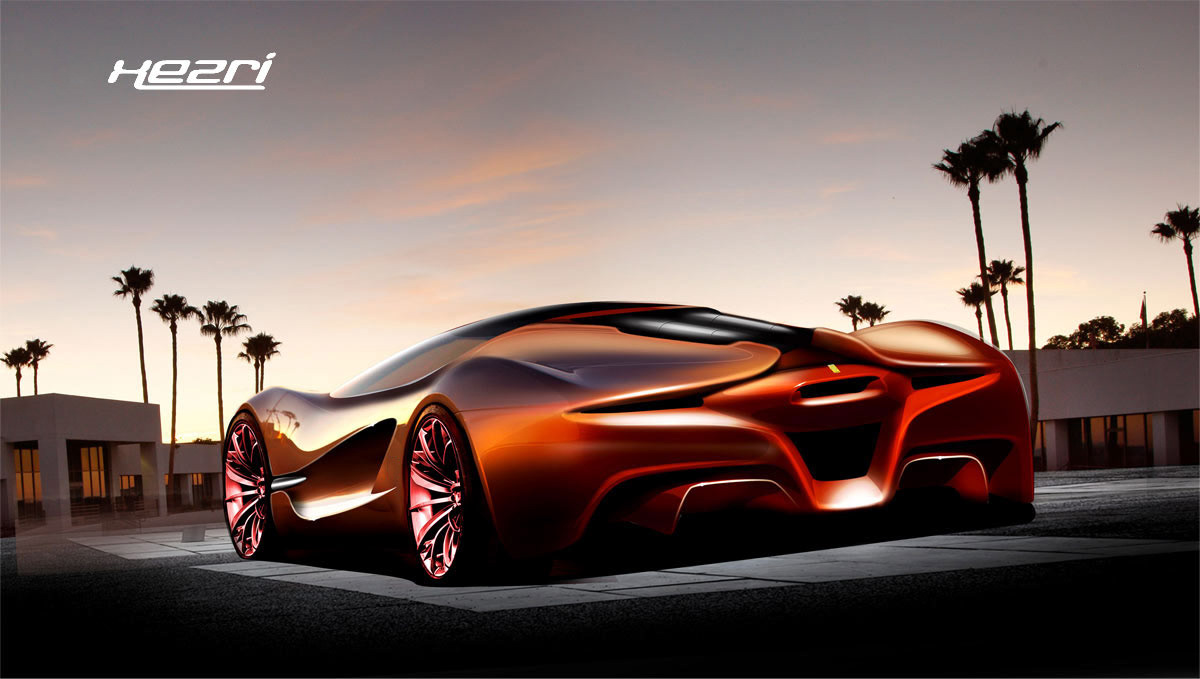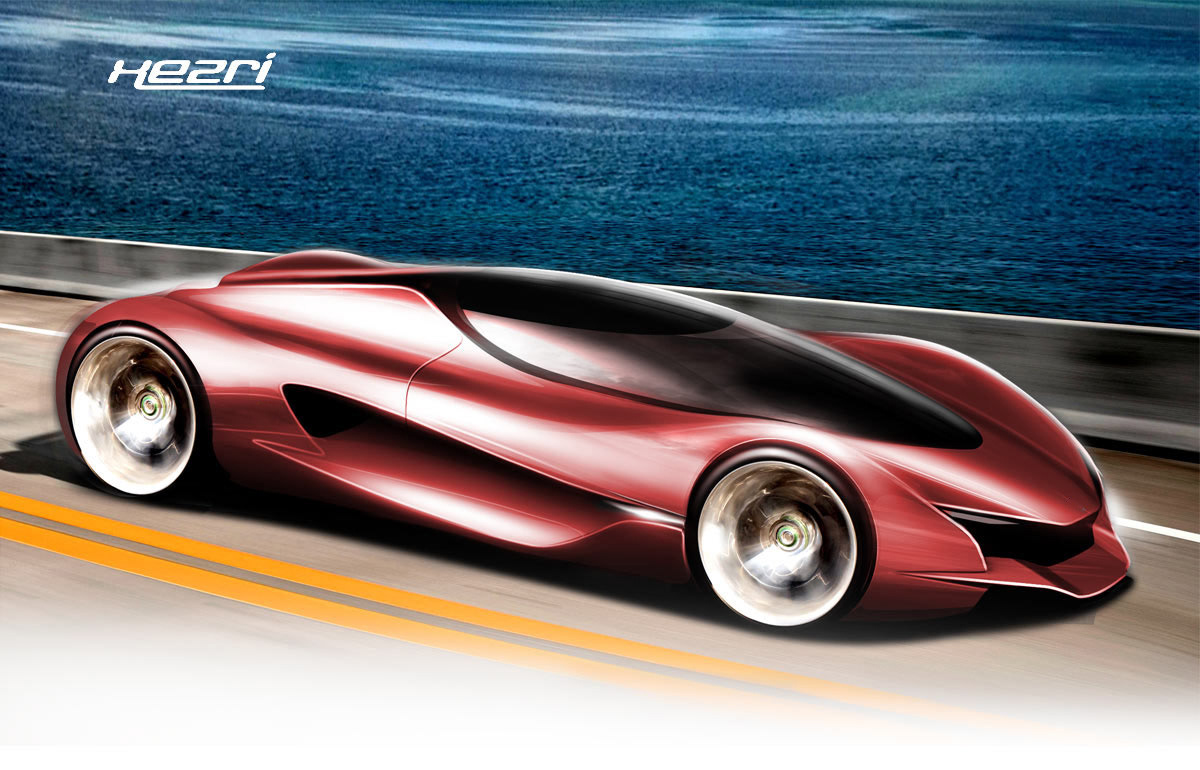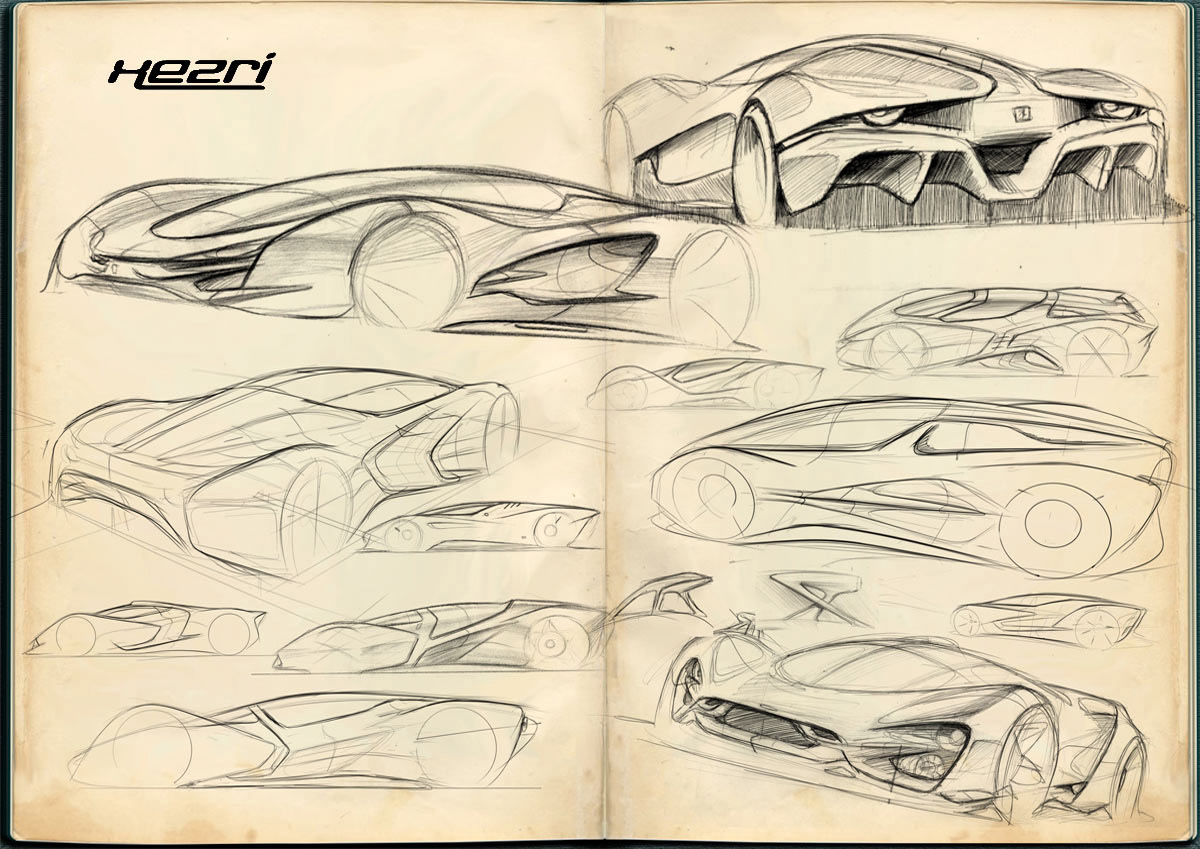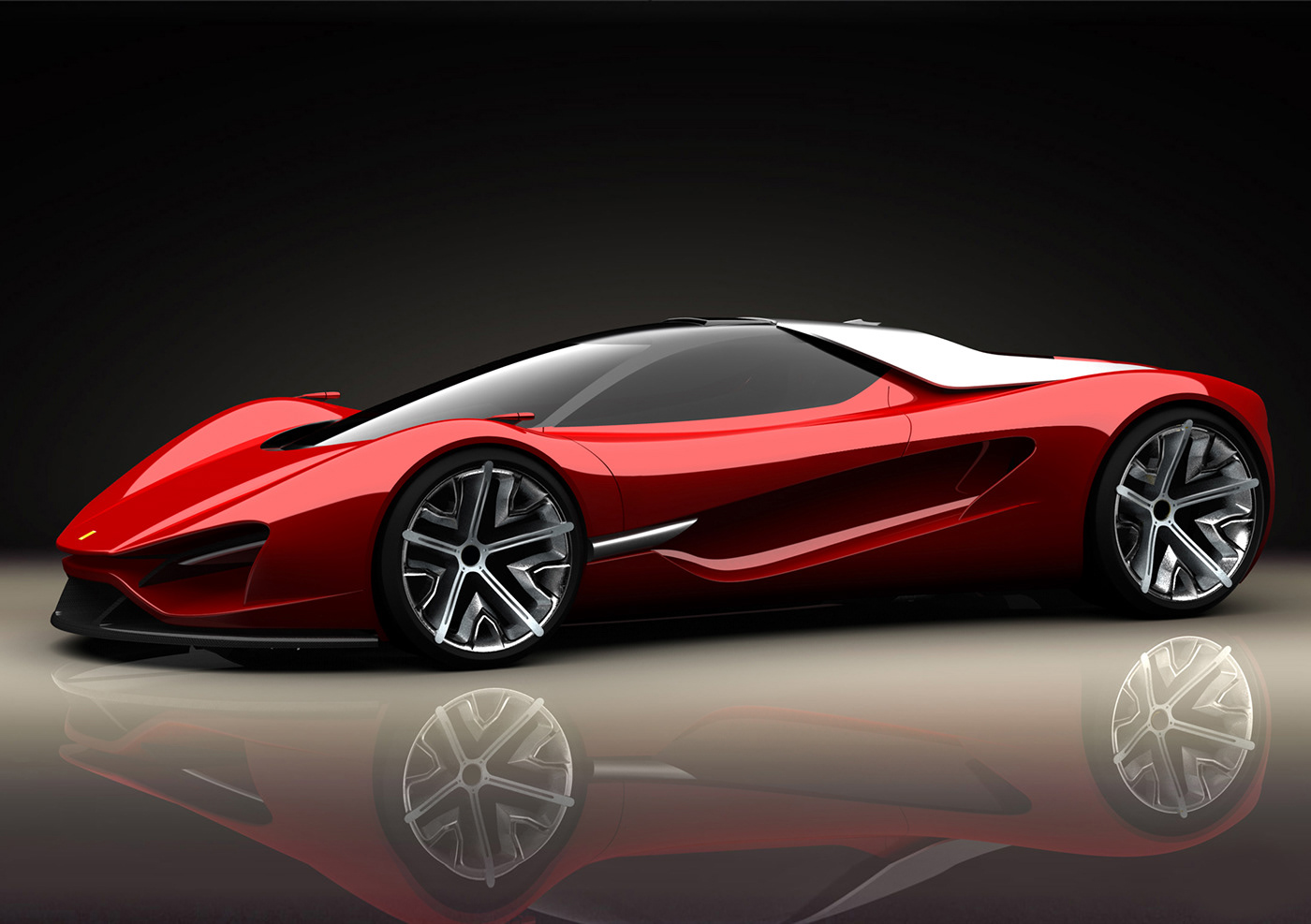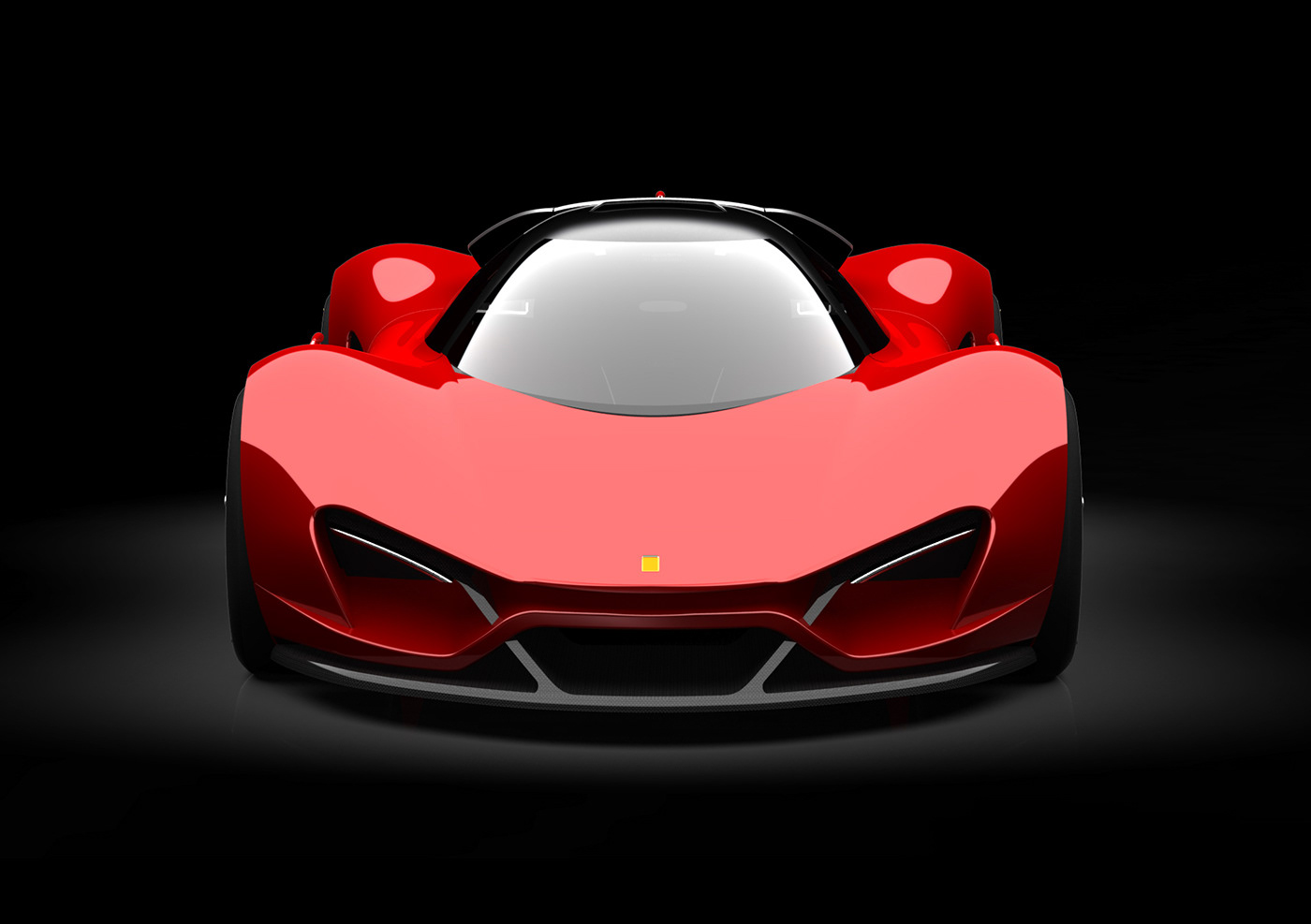 Xezri's ultra sporty character and blistering performance have led to design of many of its exterior and interior styling features. This was done to give the hyper model its own strong personality and to further the aerodynamic of what is a very hyper car. The developments made to the exterior focus on increasing downforce. In-depth research went into reducing the car's weight and has led to extensive use of carbon-fibre, including some of the flexible components.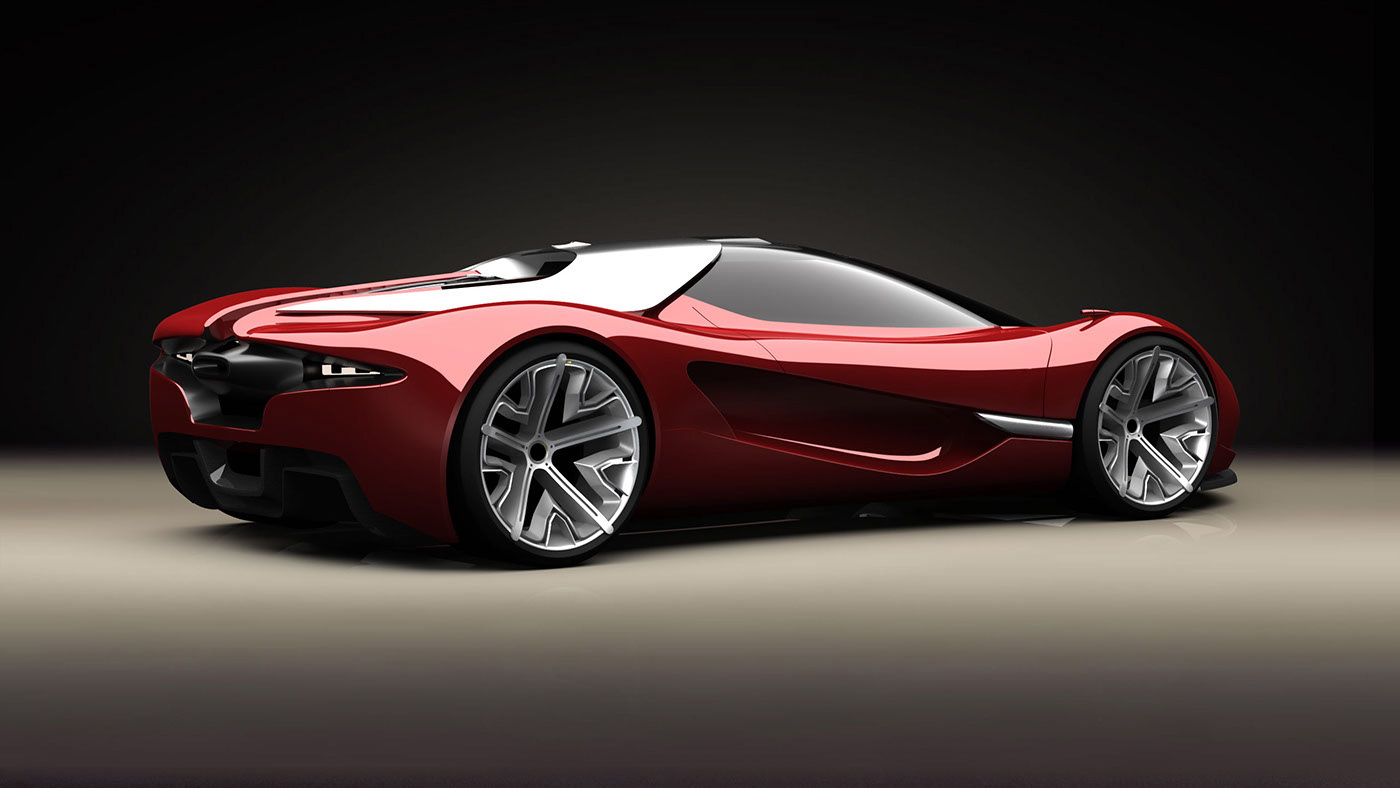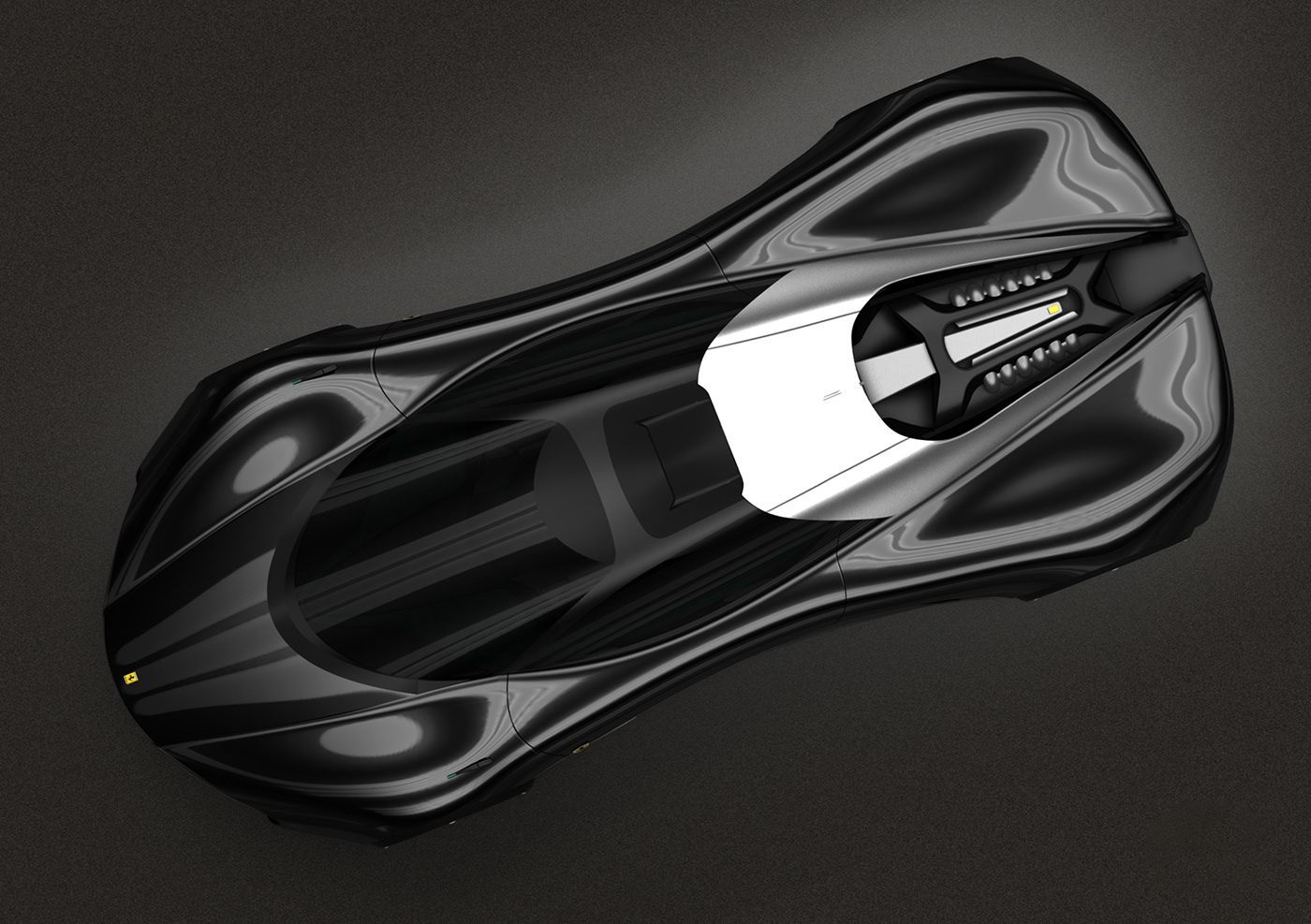 Lightweight, simple and striking with a distinctive engine and special futuristic design: every last detail of the Ferrari Xezri exudes uncomprising sportiness as a direct result of its links to the concept: "Xezri".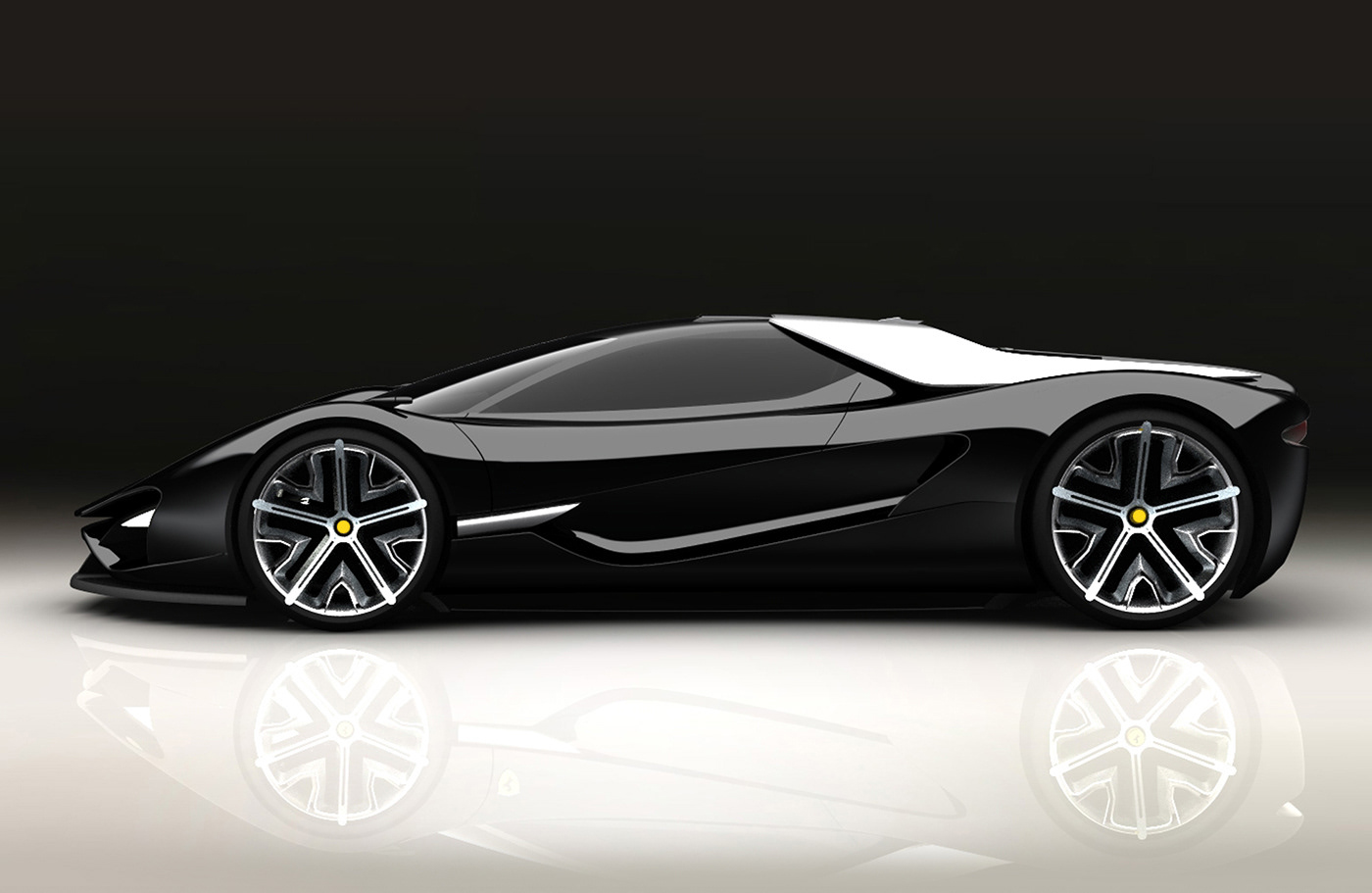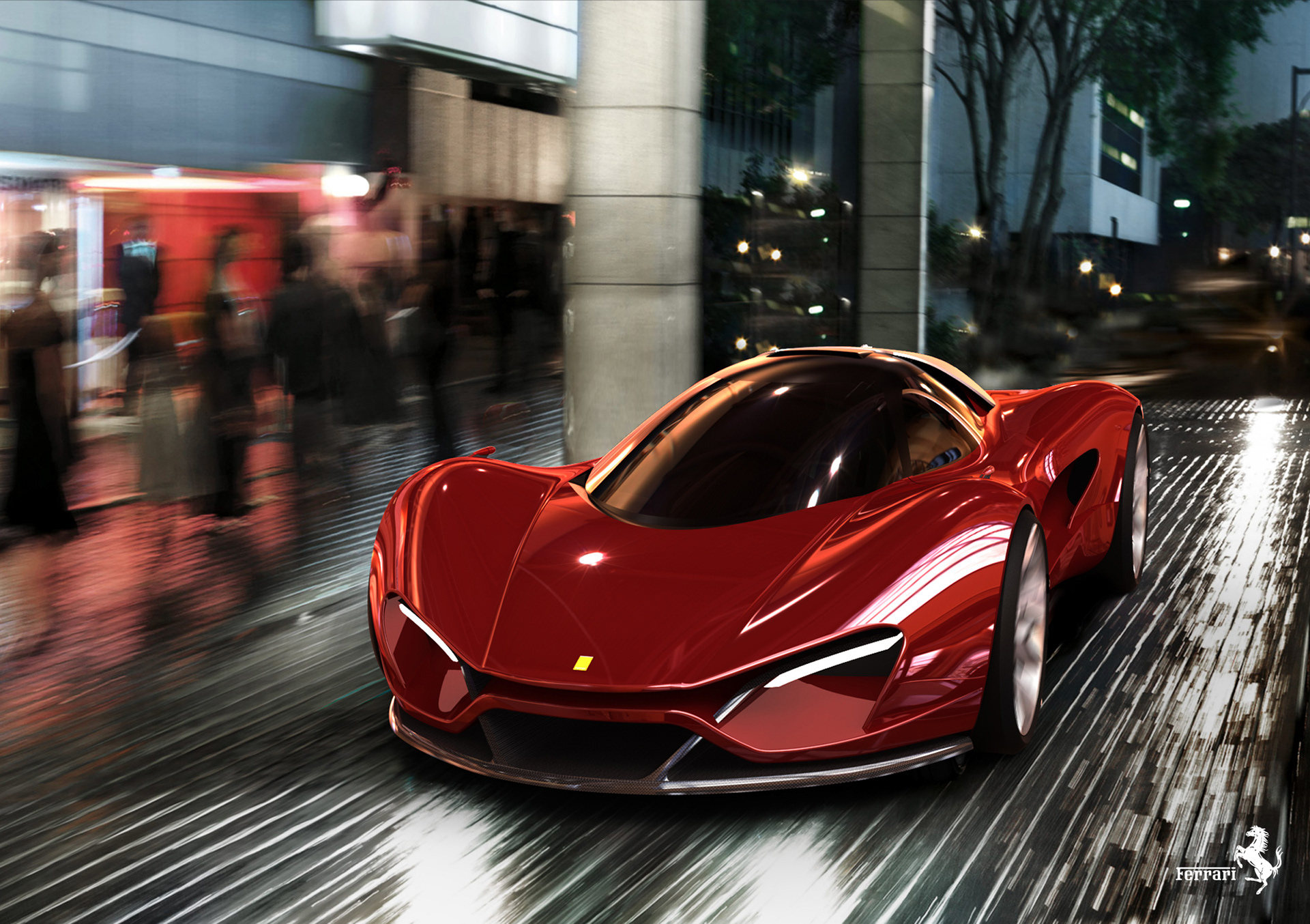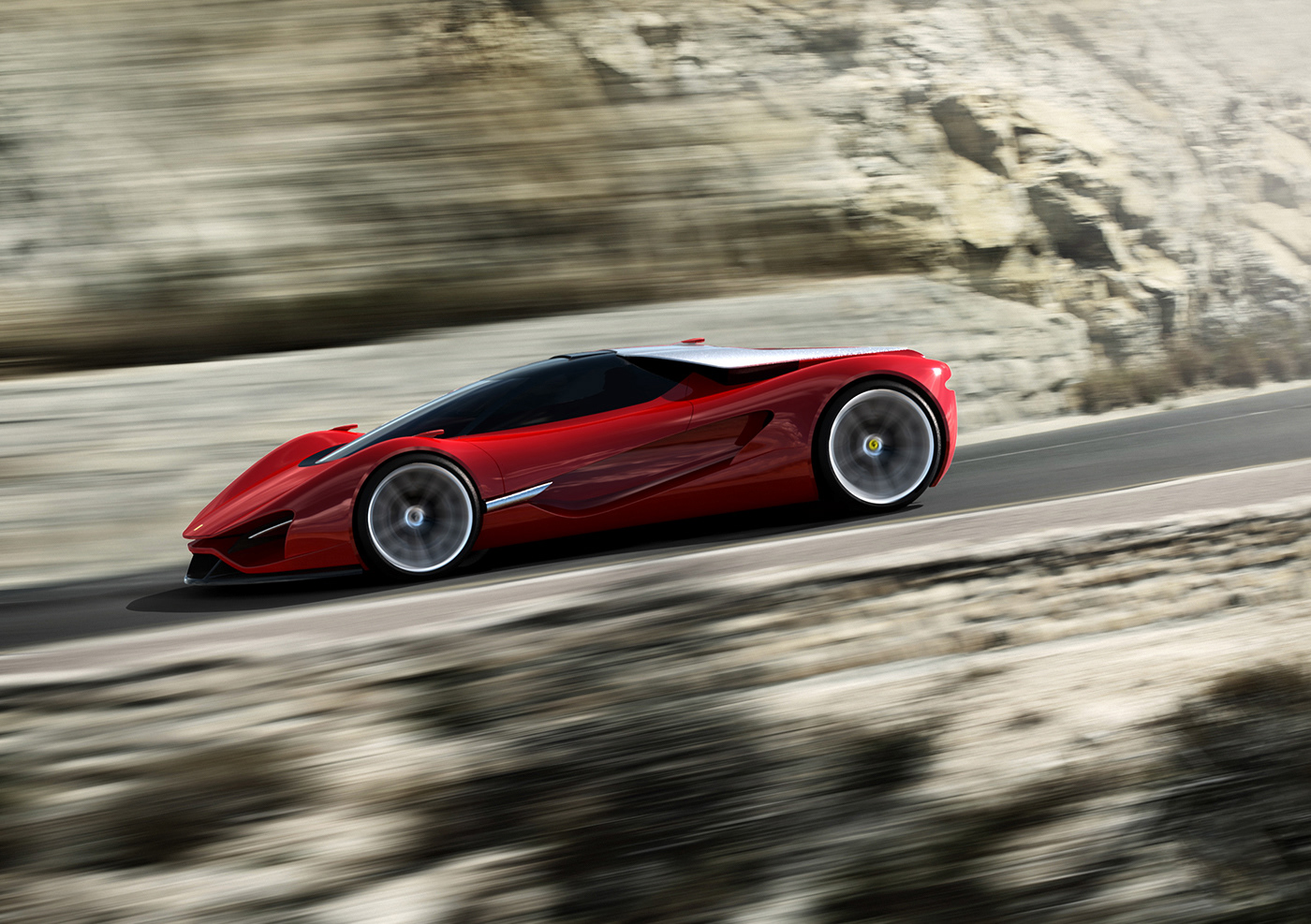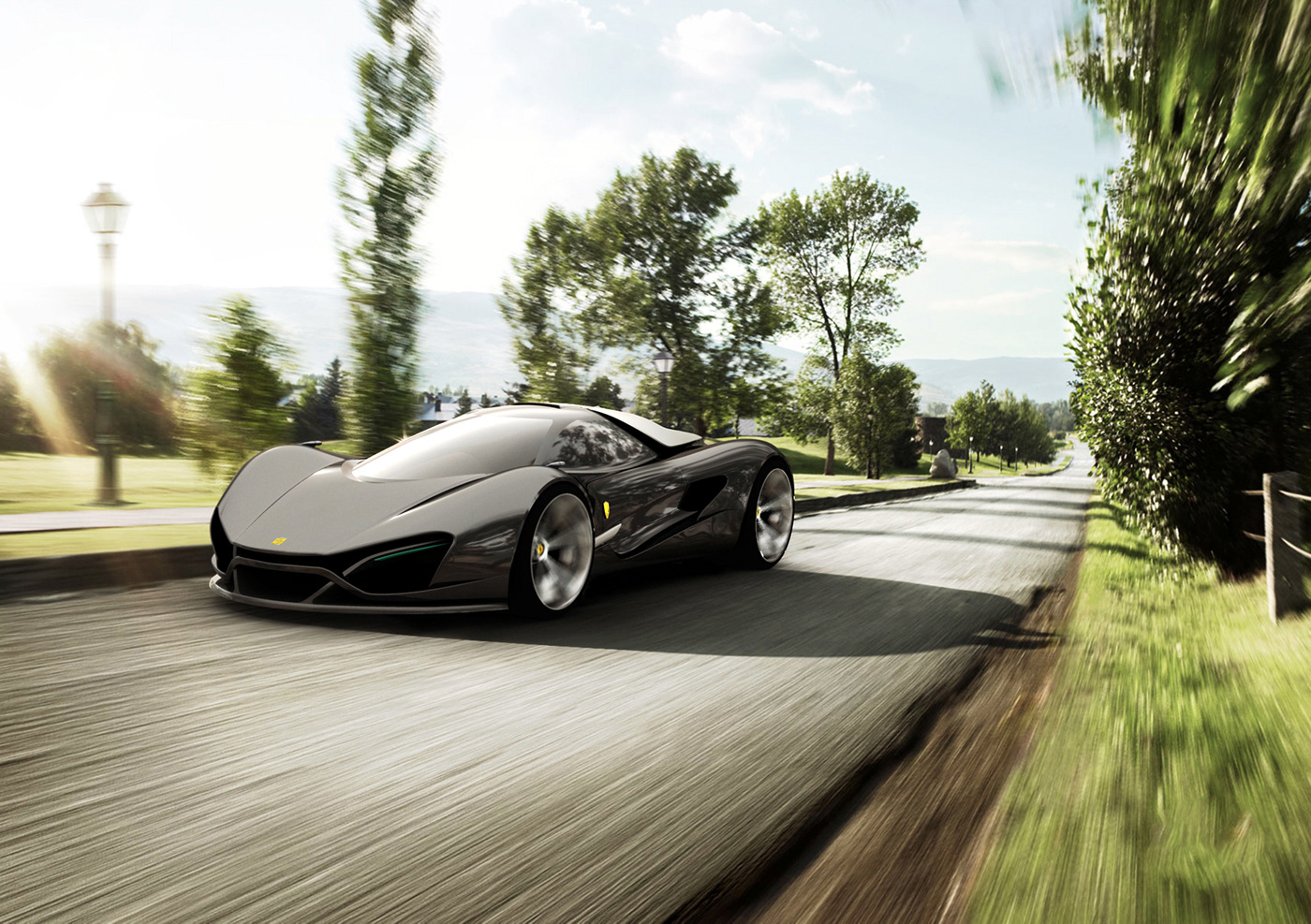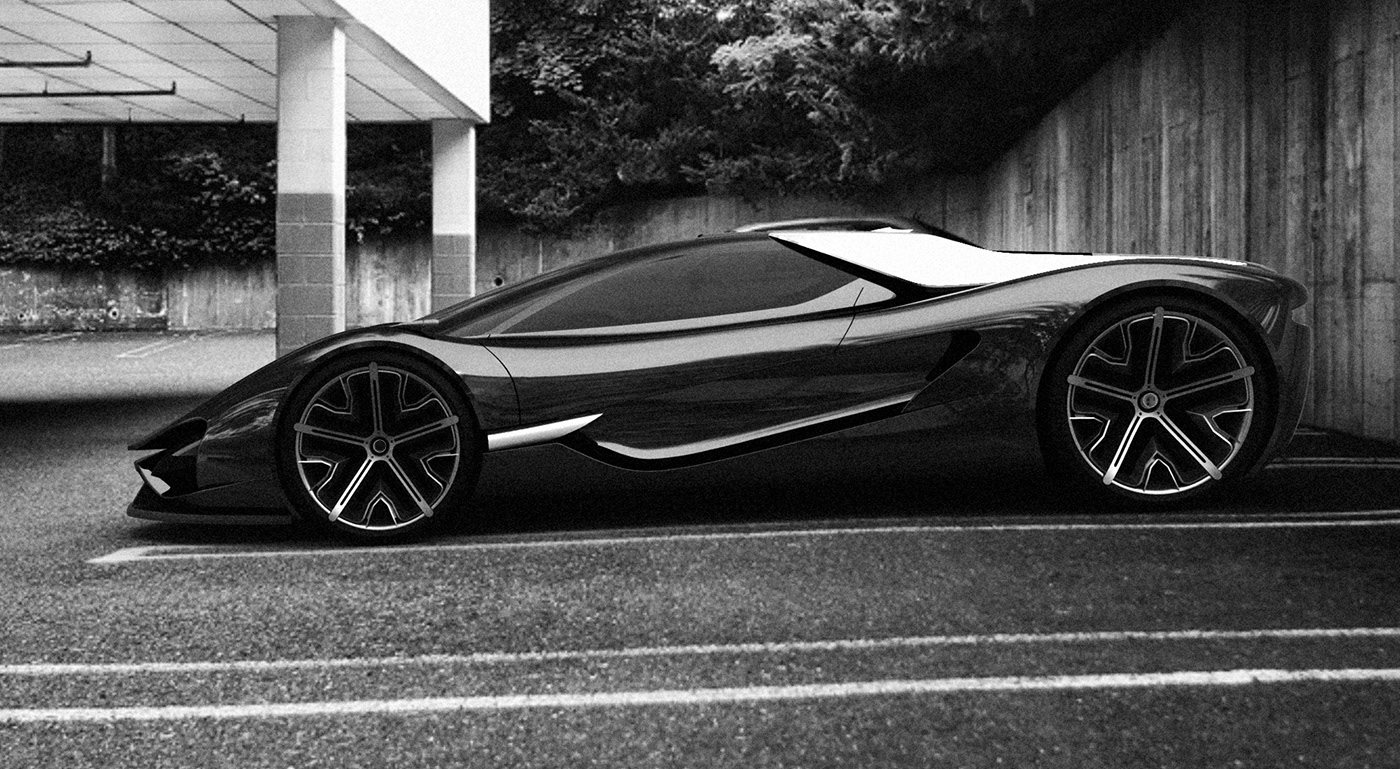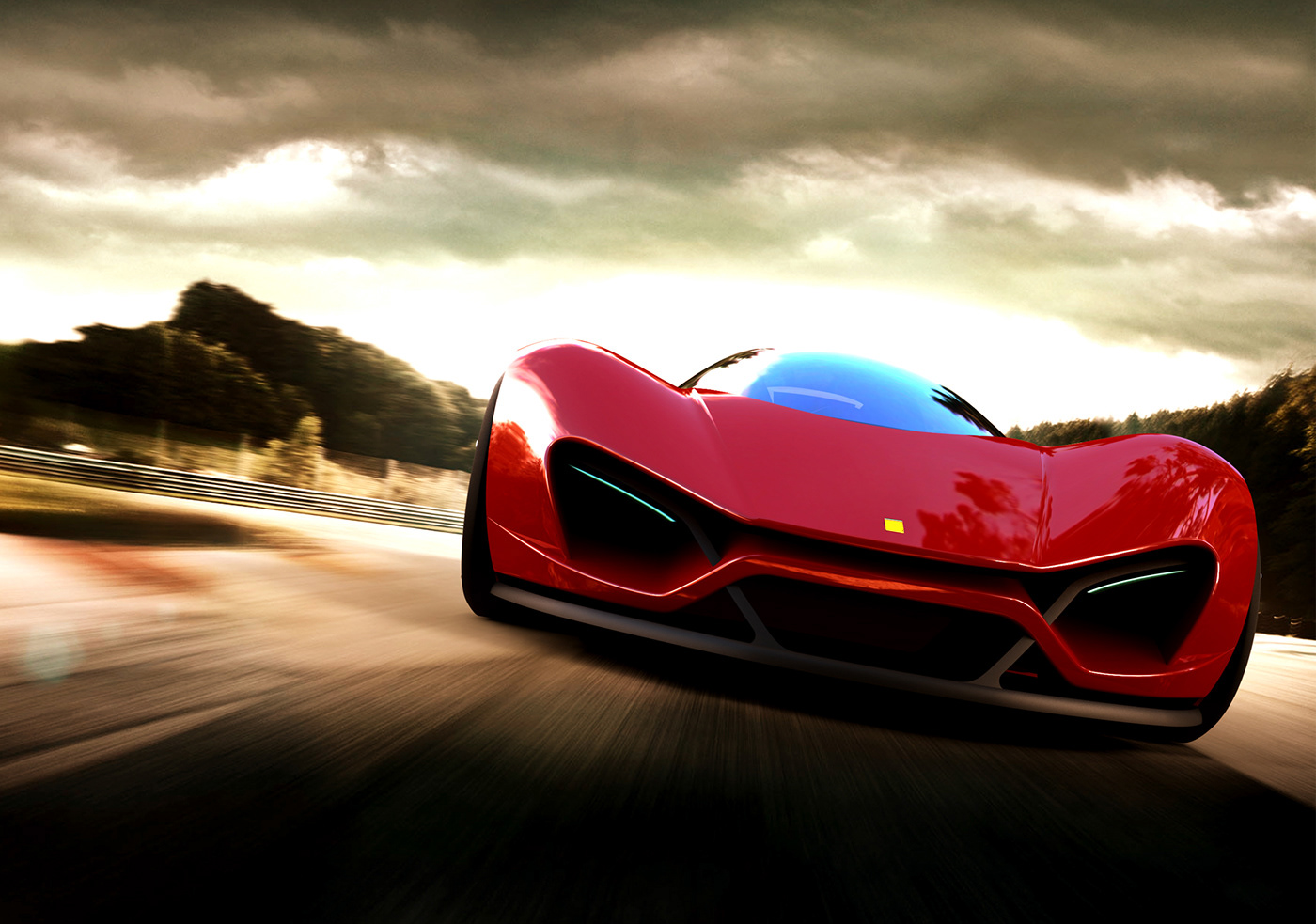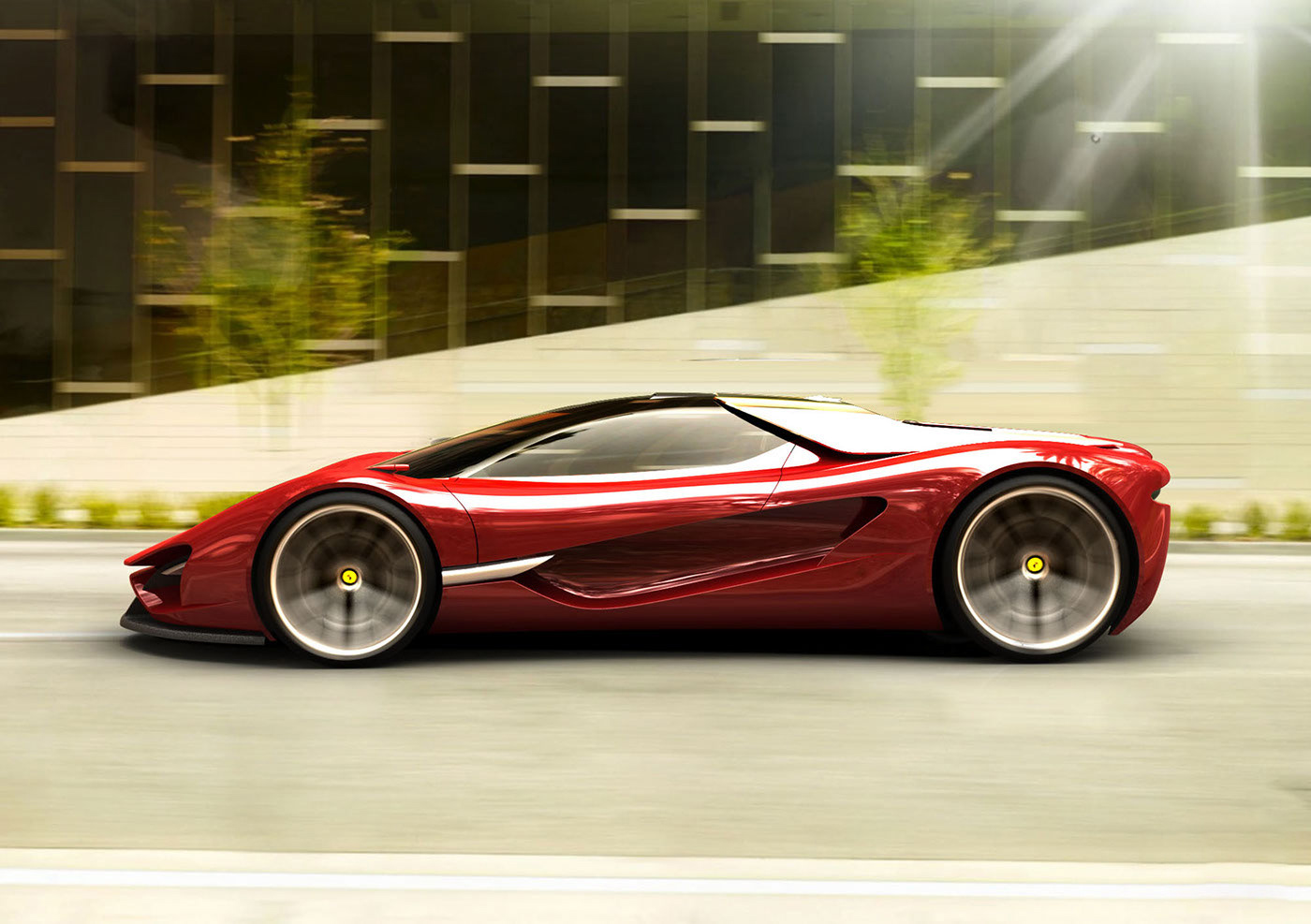 The new " Mono-Seat" interior has been inspired by racing and futuristic jet fighters and, once again, the emphasis has been on weight reduction and using technical materials where possible also to use high technology on devices. This interior features an innovative driving environment with a new kind of steering wheel and dashboard that is the direct result of futuristic jet fighter interior designs. The seat boasts and all carbon fibre structure and is available in several different sizes as well as being manually adjustable.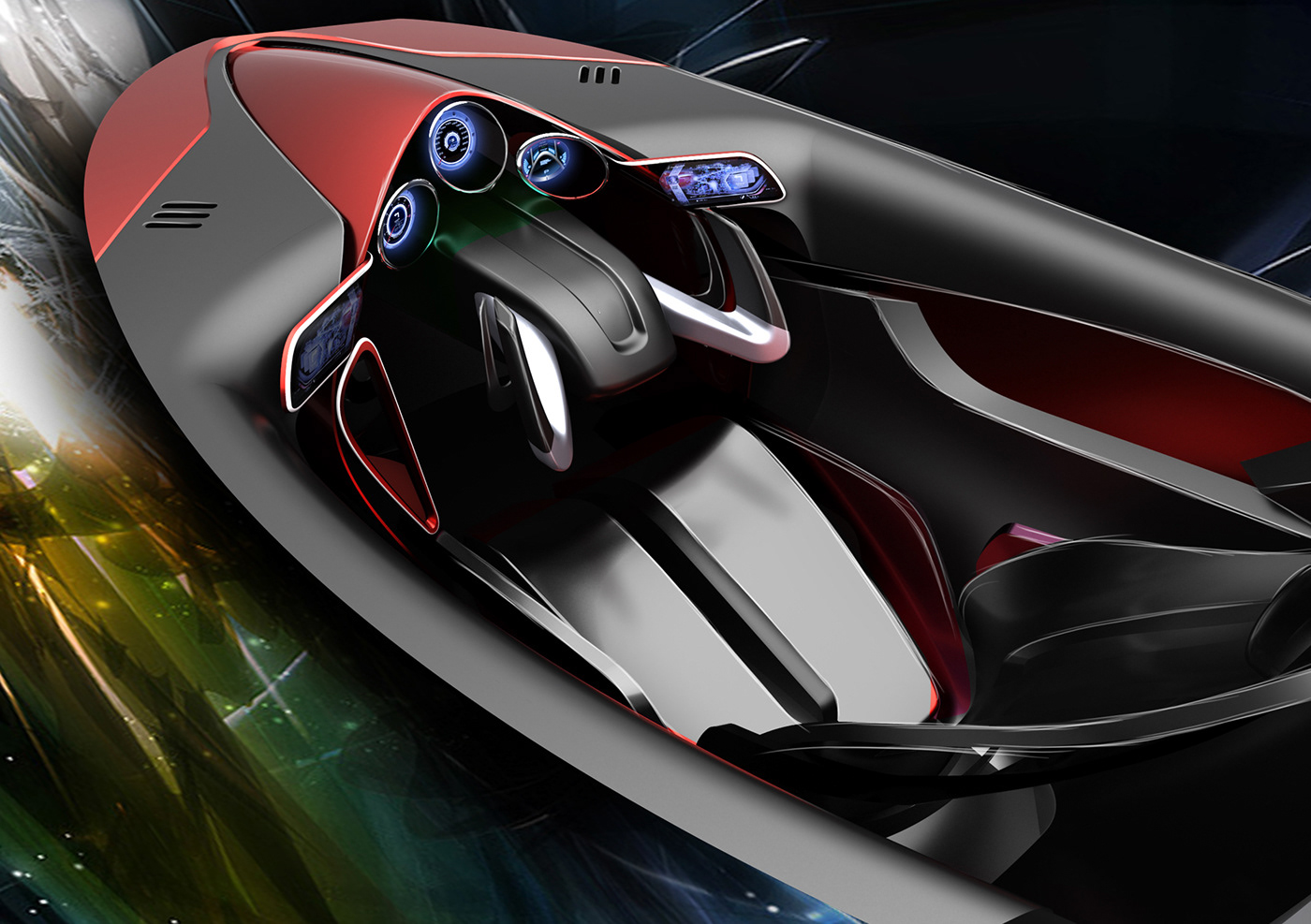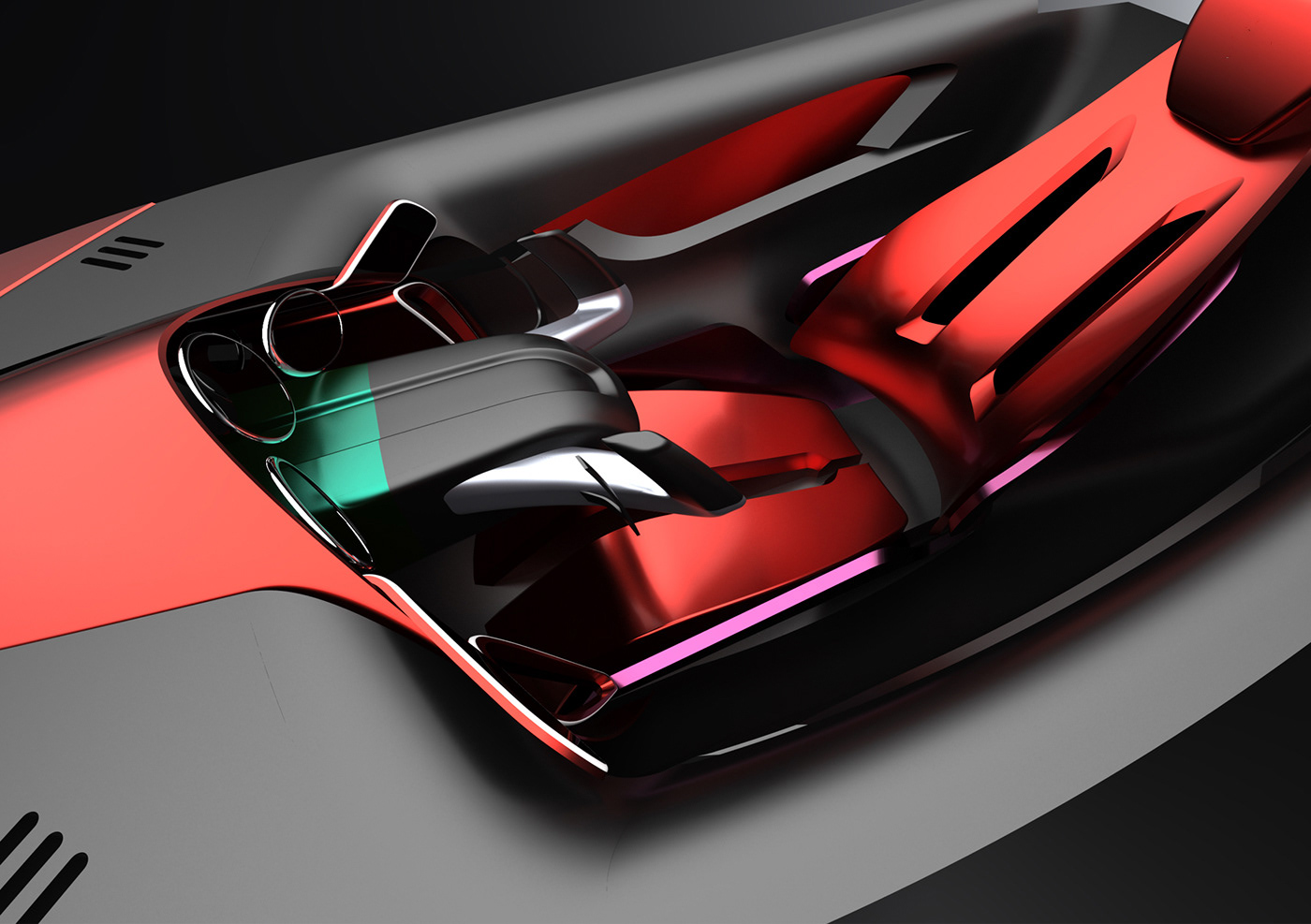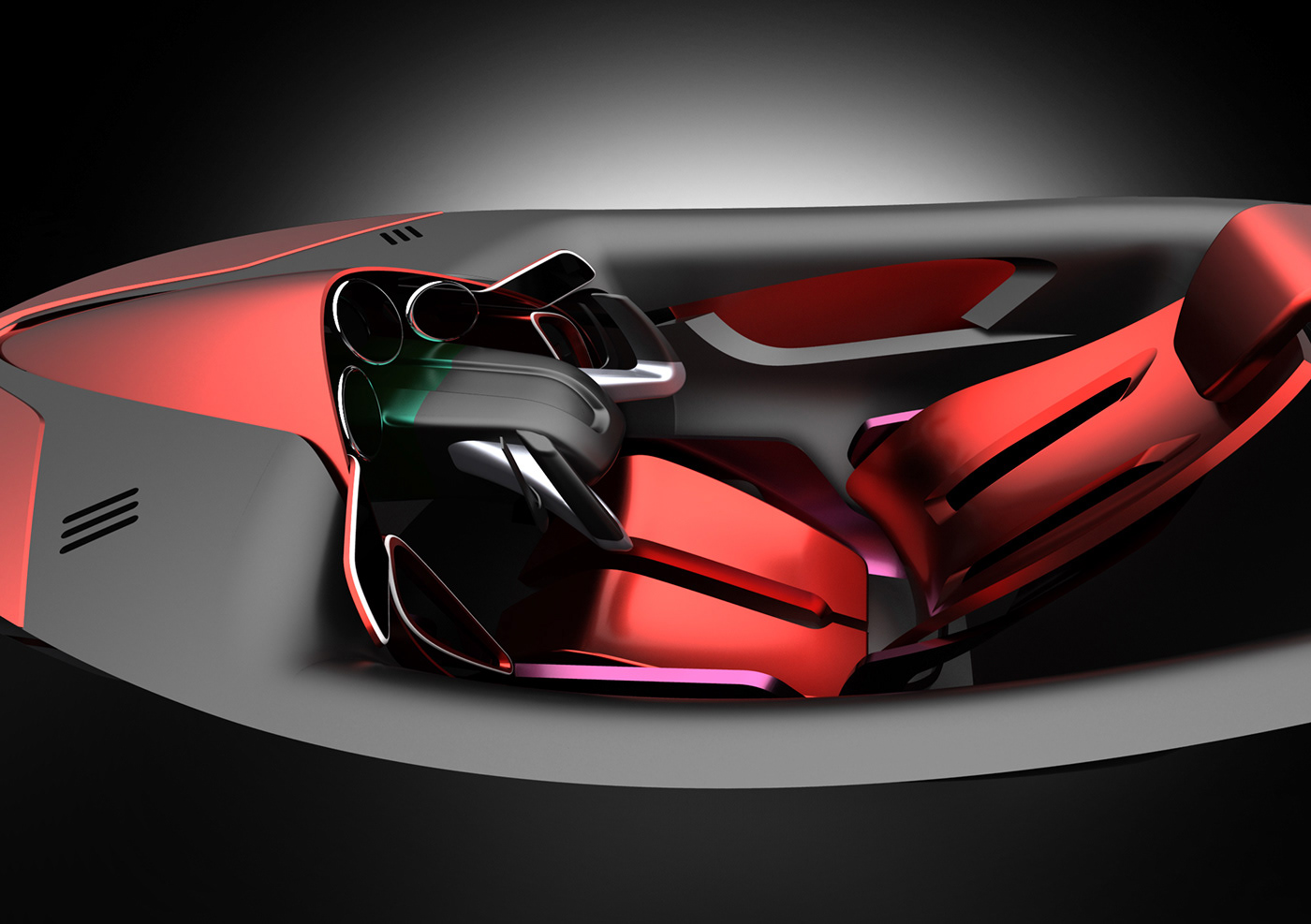 Why monoseat?

Reason is to enhance the message that is a lean, track focused driver's car. Who is not disturbed by second person while driving. Interior is another world of the car that exalts its sport personality. The driver is welcomed by revolutionary ergonomic interface where main controls are all on side touch screens. These screens are also the rear cameras whichs located on front shoulders. Side mirrors always have been a aerodynamic problem. So these small bullet formed cameras are resolving this problem completely.

TECHNOLOGY

I made researches about how to get free energy for extending power of vehicle and new technological flexible aerodynamic parts to help cars aero dynamism. The Ferrari Xezri's external styling has been honed to improve its aerodynamic efficiency by flexible parts on it. The front features a single opening for the front grille and side air intakes, with aerodynamic sections and profiles designed to direct air to the coolant radiators and the new flat underbody. The front gray also sports small "aerolastic" wignlets which generate downforce and, as speed rises, deform to reduce the section of the radiotors inlets and cut drag.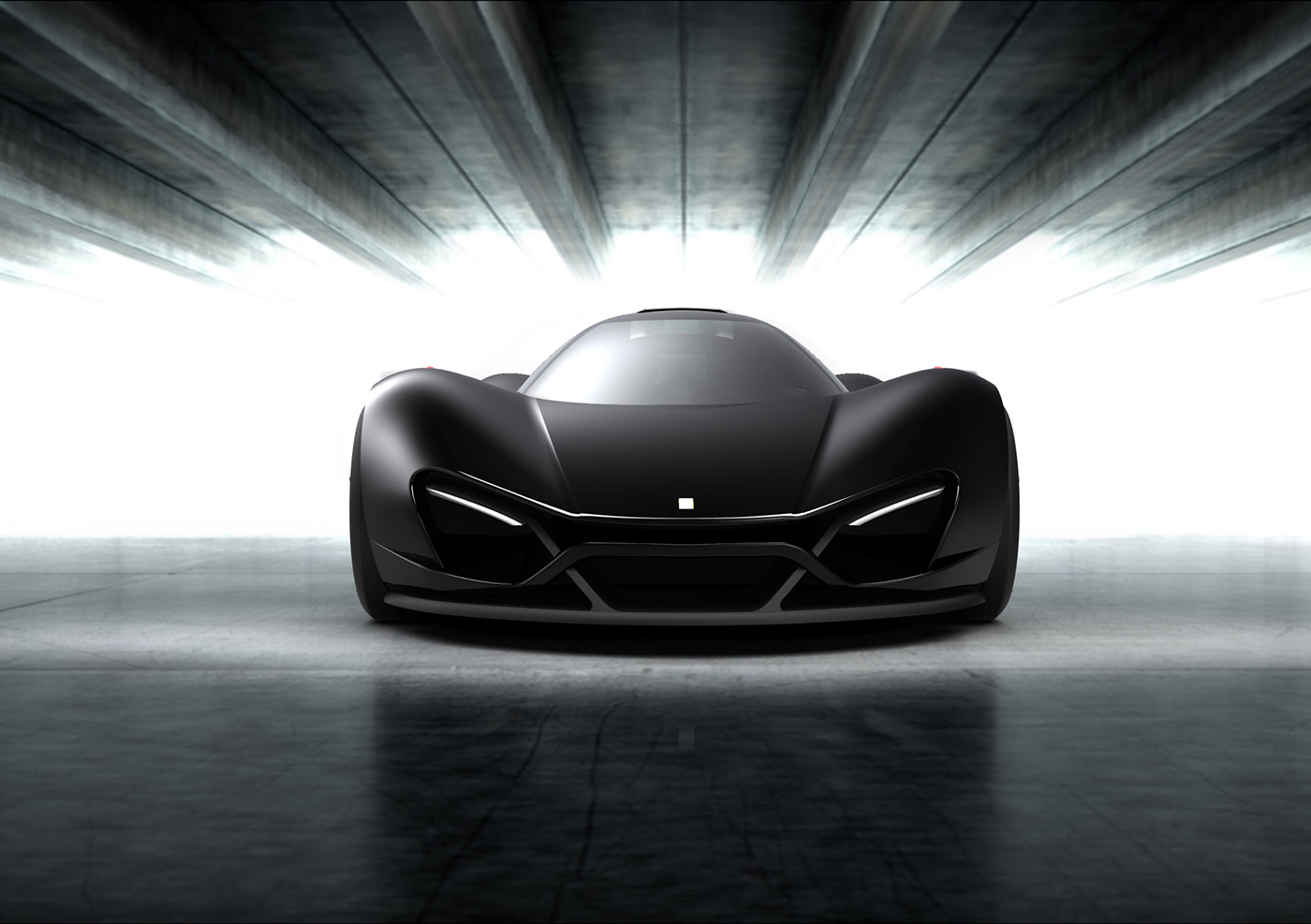 The aim was to produce not only the most innovative but also one of the most beautiful Ferraris ever; one which inspired me by natural wind. So that's why I gave "Xezri'' name to my concept. Xezri is a local wind which is in the western part of Caspian sea.

The concept supposed to look like beauty fluttering in the wind. Not only beauty of the car also I wanted use the wind as a free energy for the car. For this reason, I tried to invent a new kind of air propeller, which produces free electrical energy to the interior devices with the air during track mode. 2 small air propellers are positioned horizontally in different places of the car to not block the aero dynamism.
WINGS
As a second technology of the car, which has multiple functions: Is the wing on roof of the vehicle.
First function of this wing is rising intake. Electronically managed air intakes open depending on the outdoor temperature and the need for cooling air, ensuring maximum aerodynamic efficiency.
Second function, when the wing rises, only the intake part. It rises as a single piece, which has a function as a rear spoiler.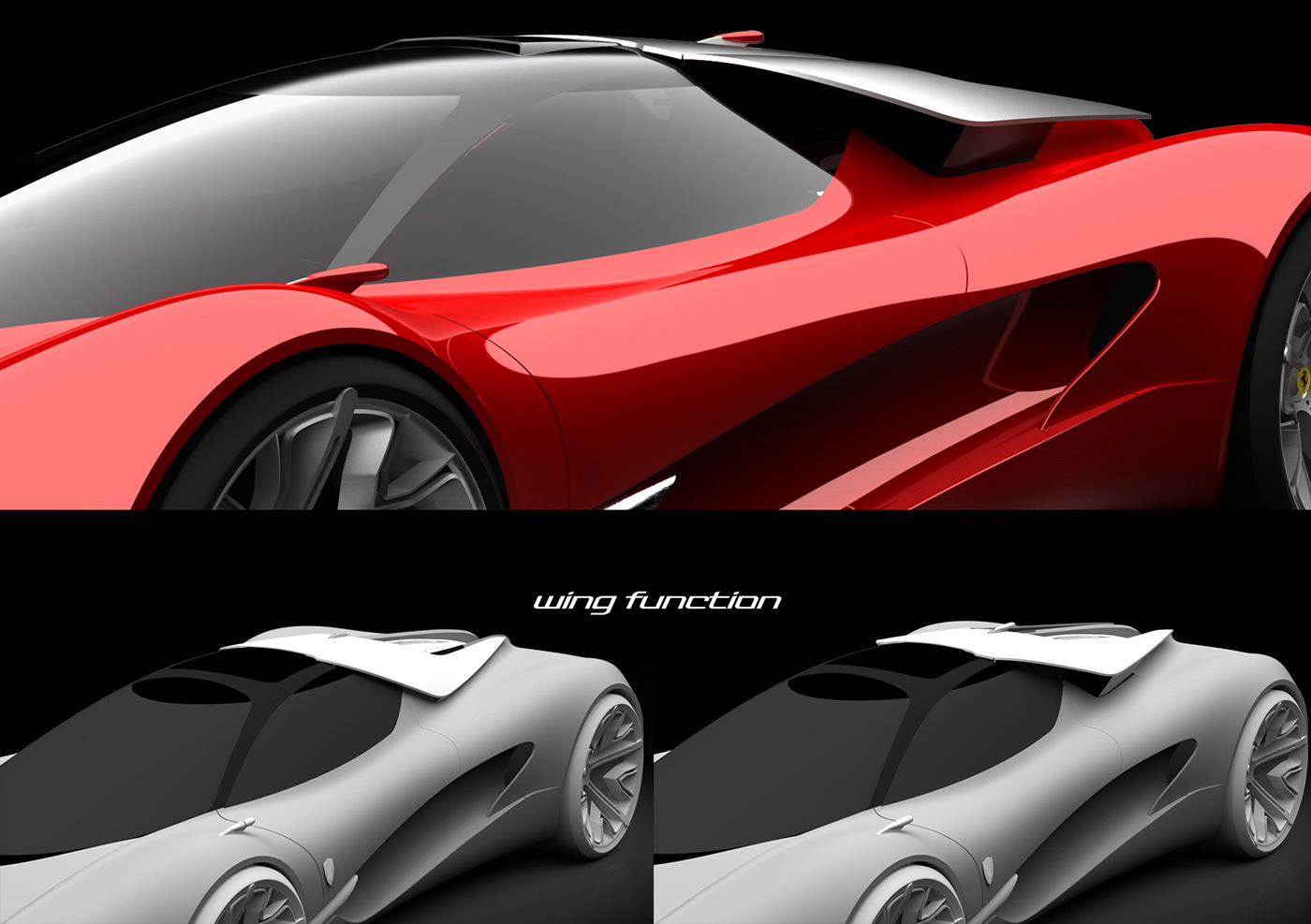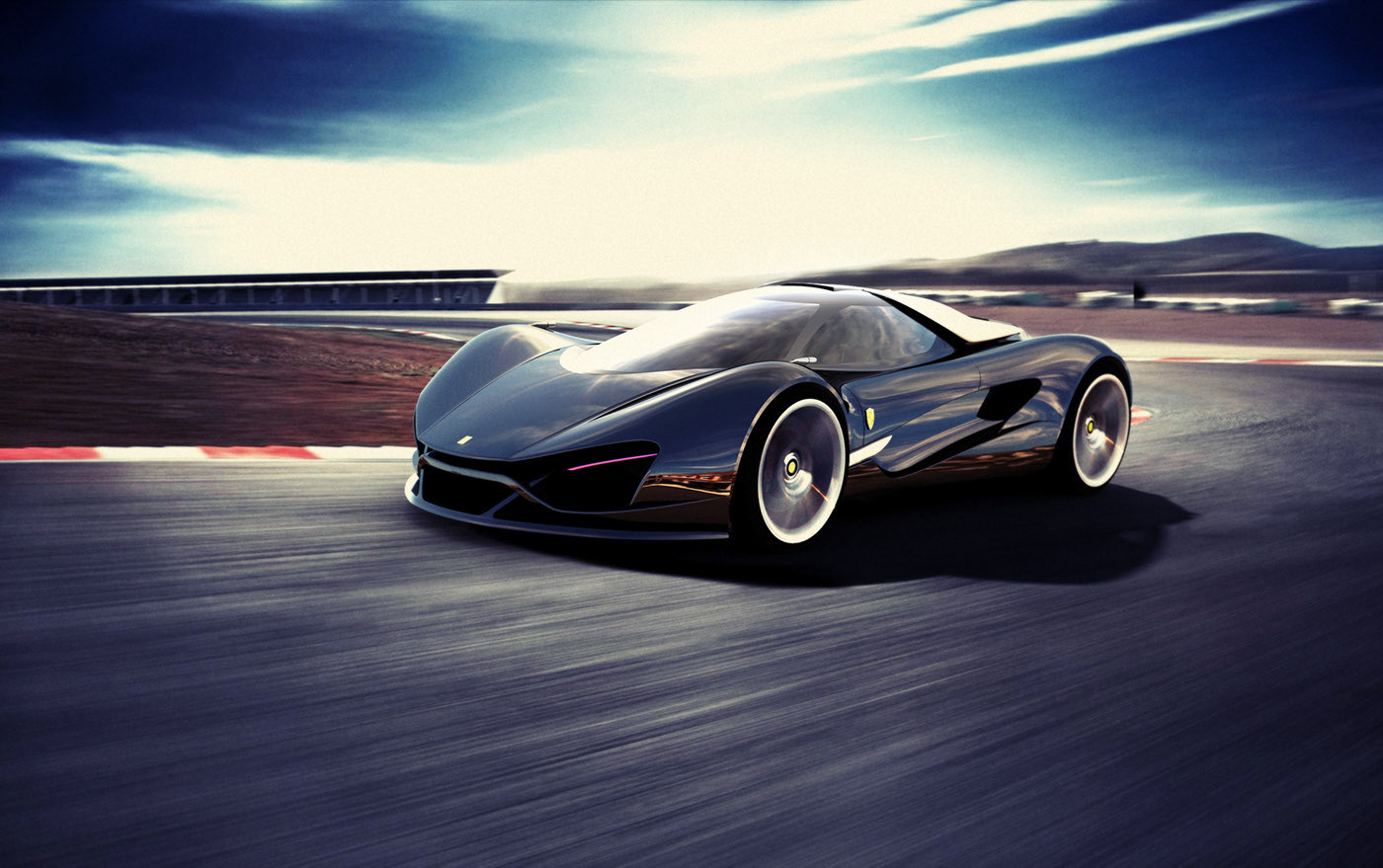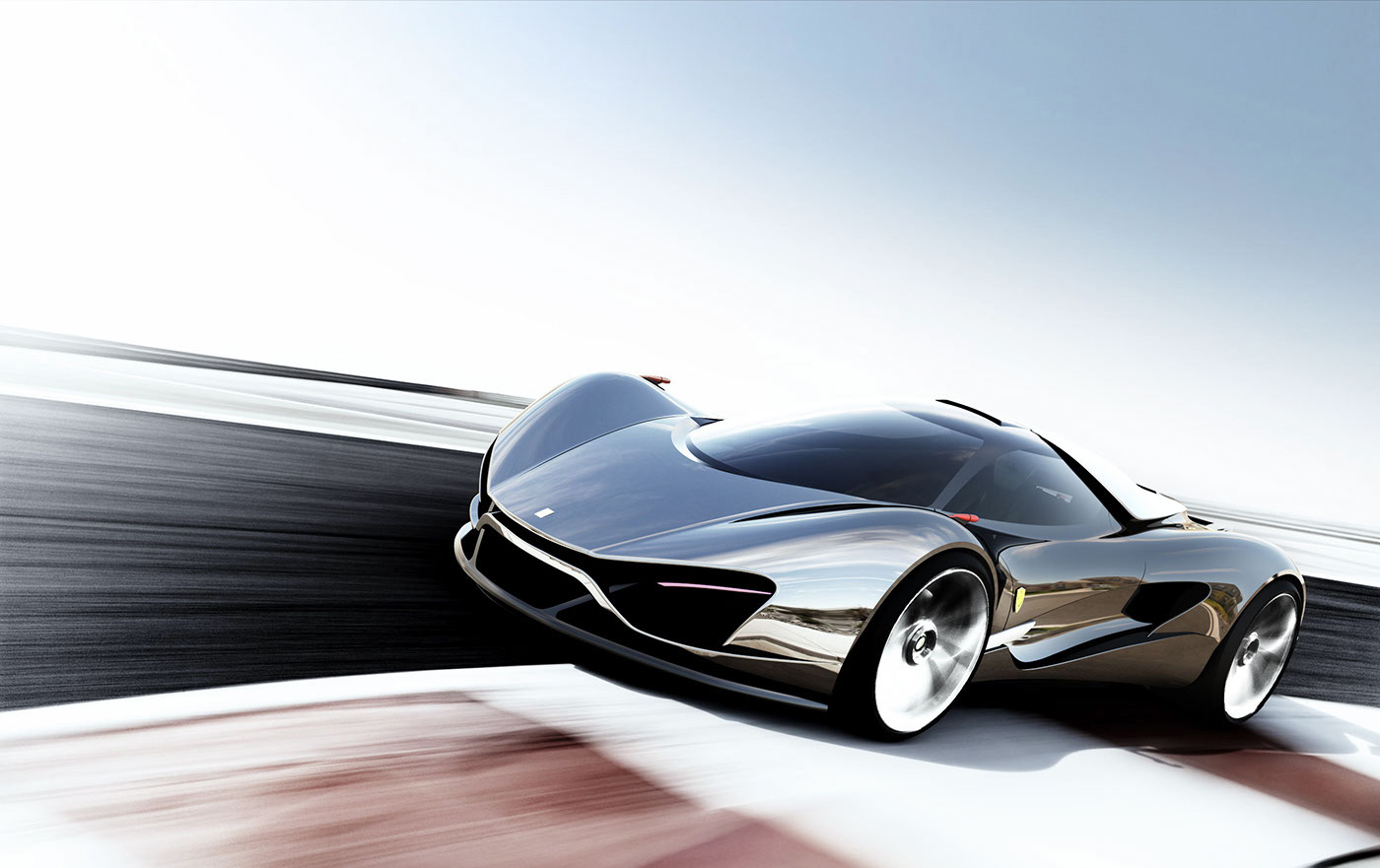 Lightweight, simple and striking with a distinctive engine and special futuristic design: every last detail of the Ferrari Xezri exudes uncomprising sportiness as a direct result of its links to the concept: "Xezri".

Xezri designed for owner for whom the priority is on uncompromising on-road performance occasional track day capability, but who still demand a car that is useable in day-to-day driving like all Ferrari's models.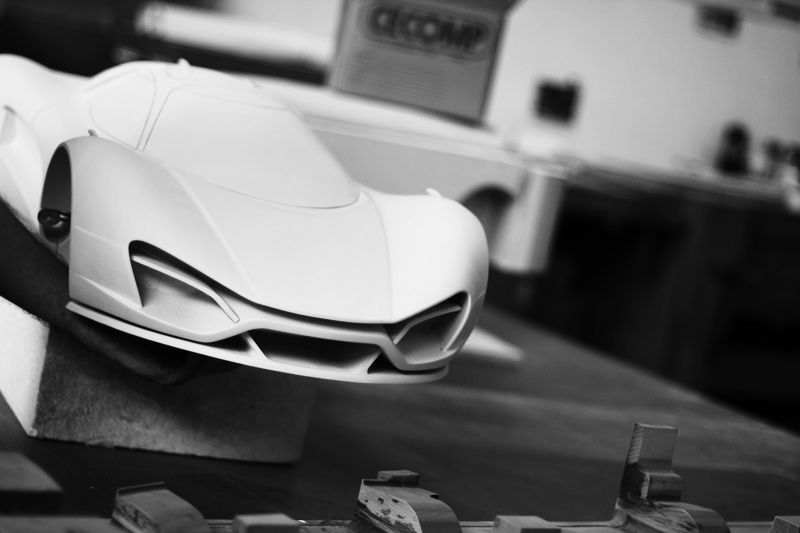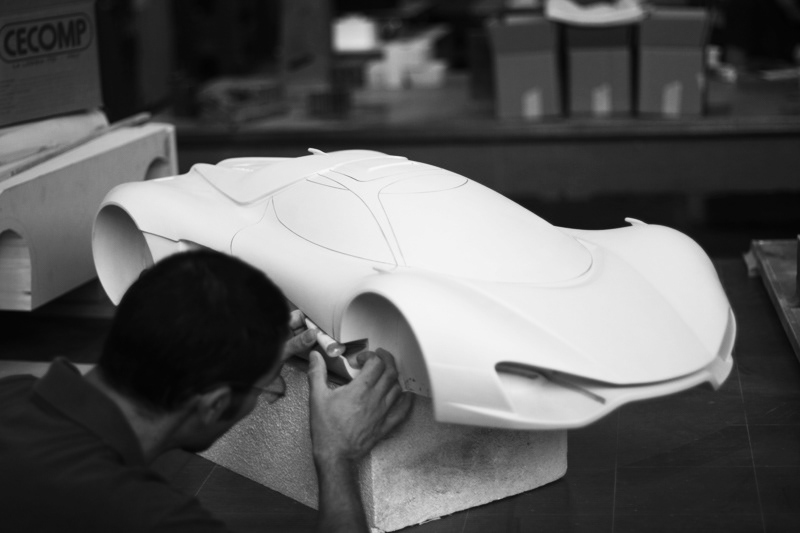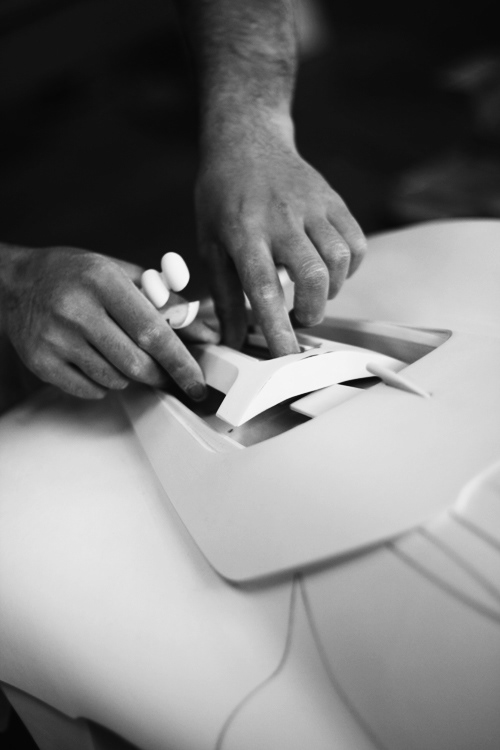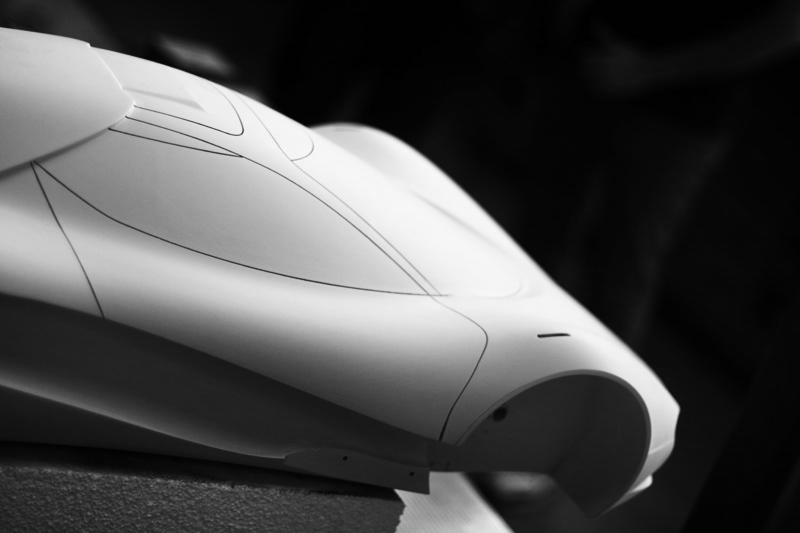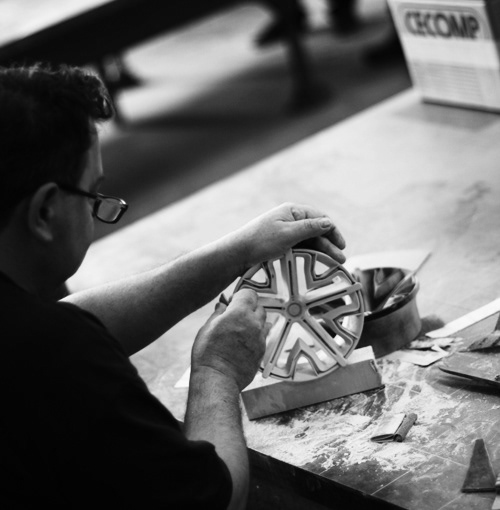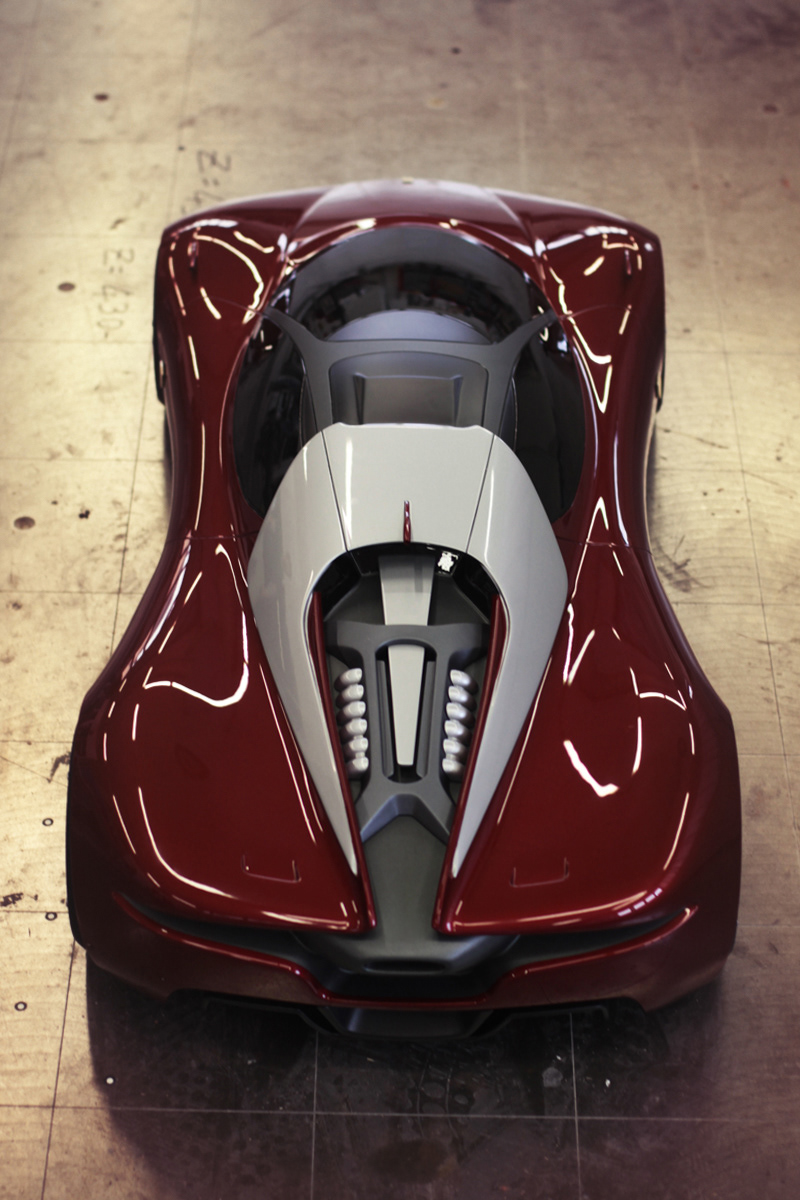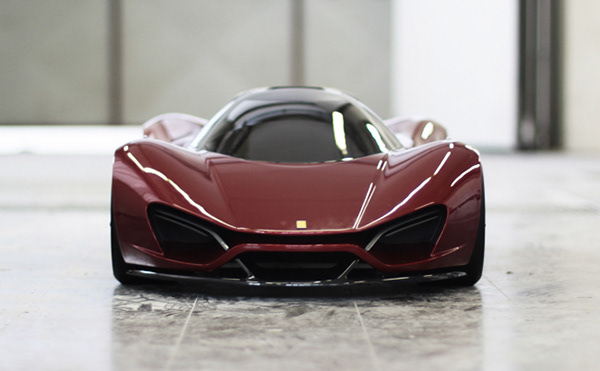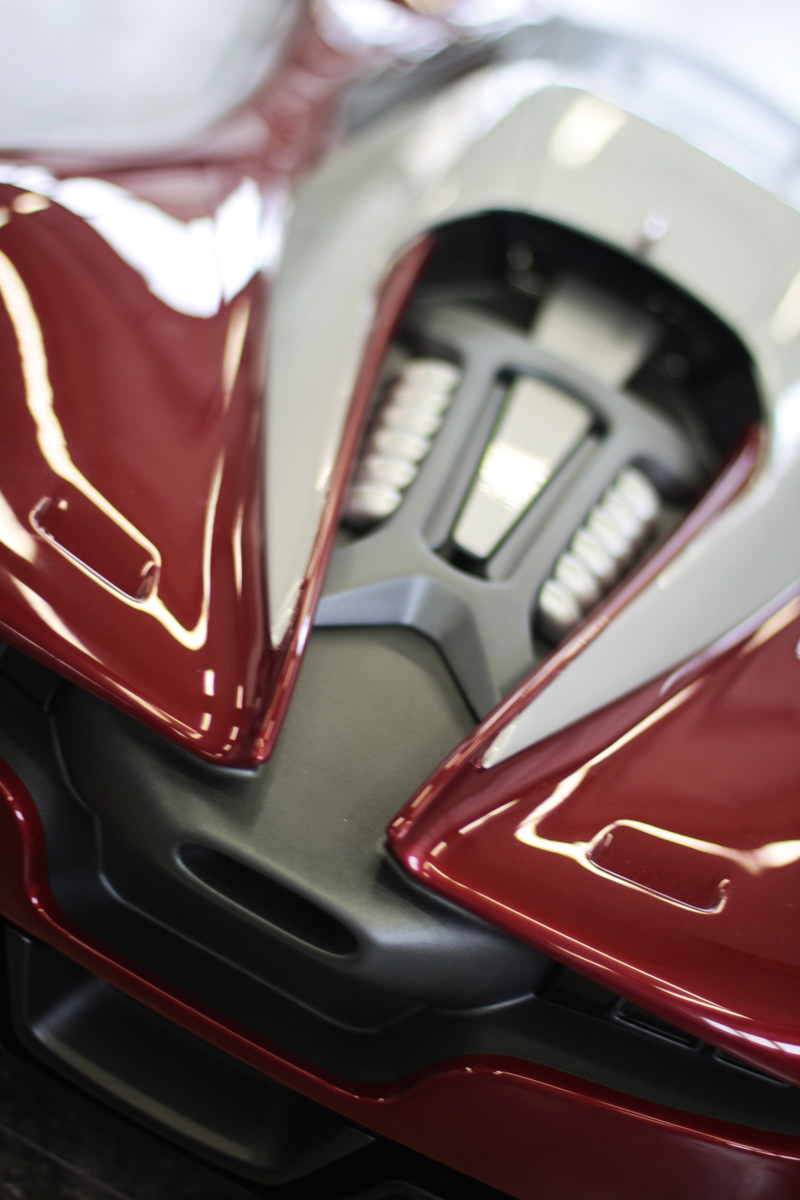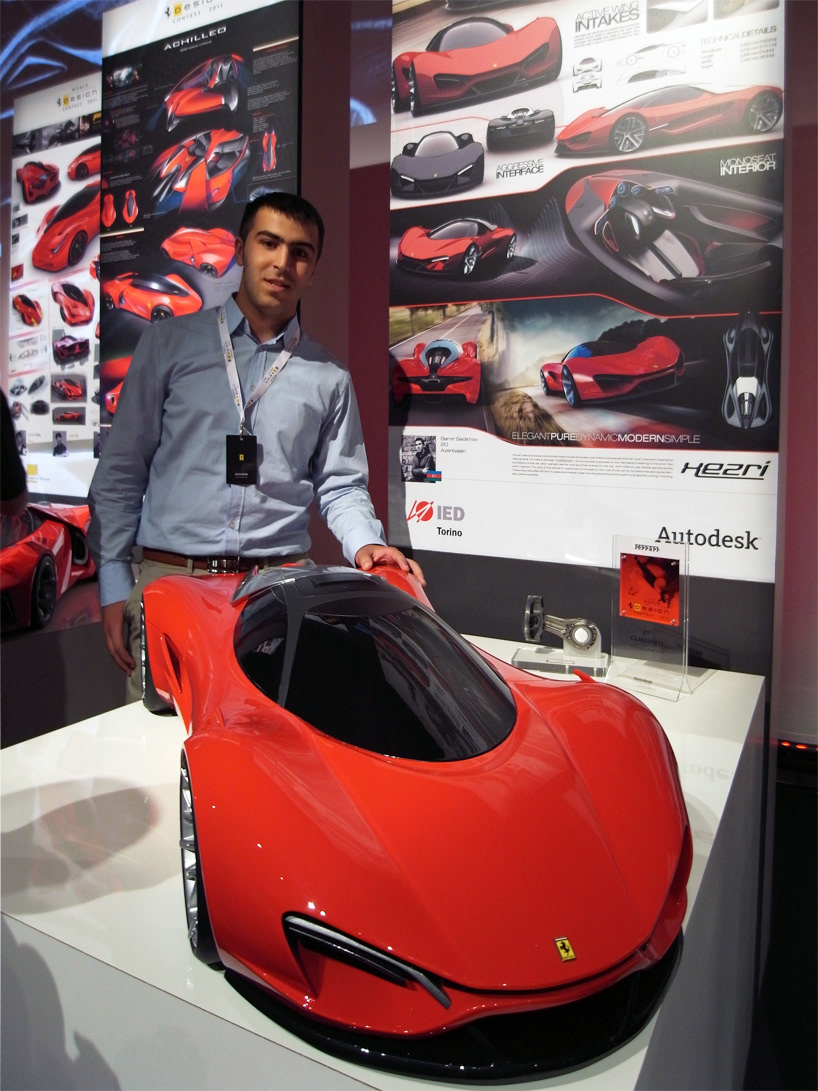 Ferrari Xezri project belongs to Ferrari S.p.A with every  rights. 
Purpose of the shared images is only for curricular purposes.